Sing with joy from Huehuetenango! It's the perfect bean for a cup of balanced, chocolatey long black or americano. Grab some puffs for an extra boost!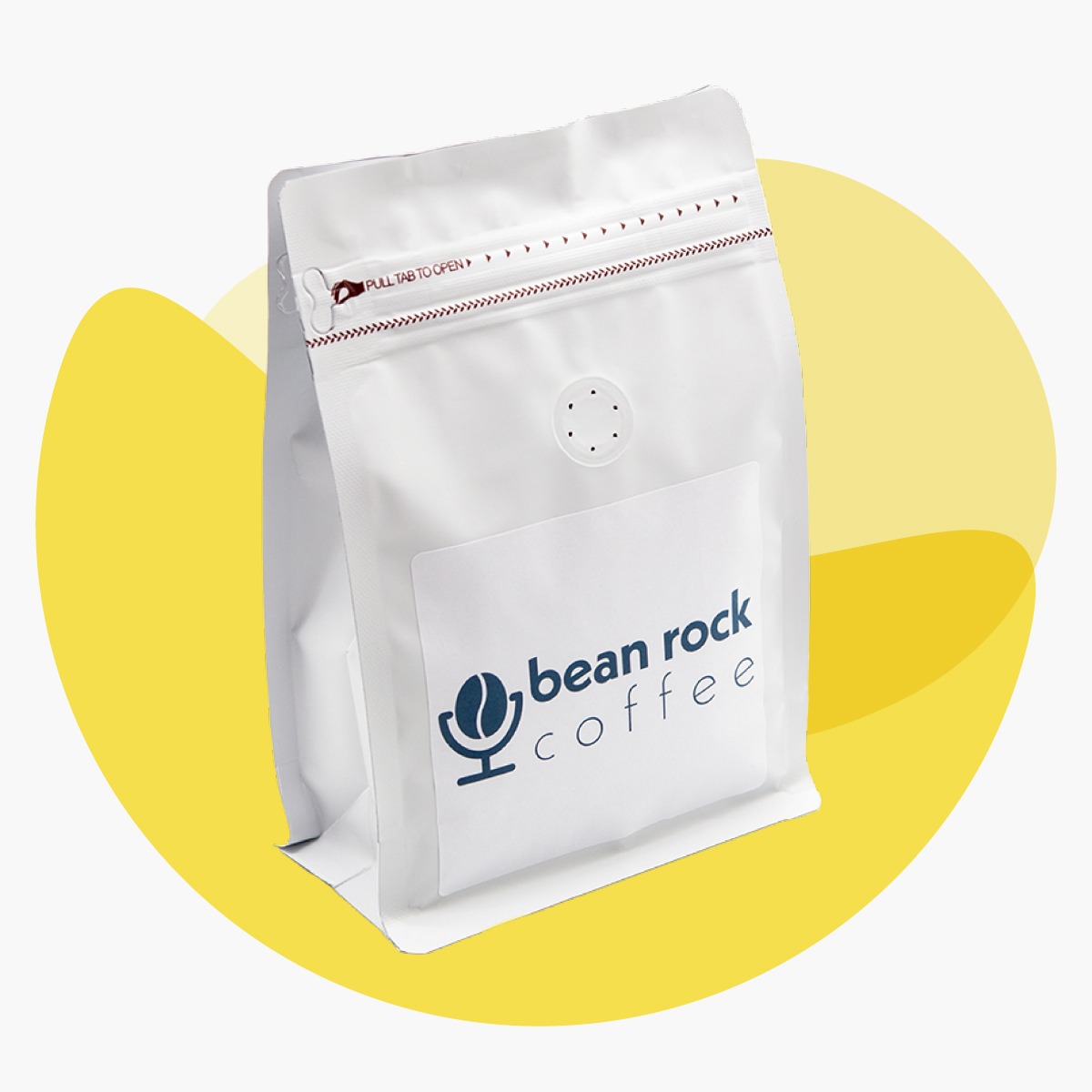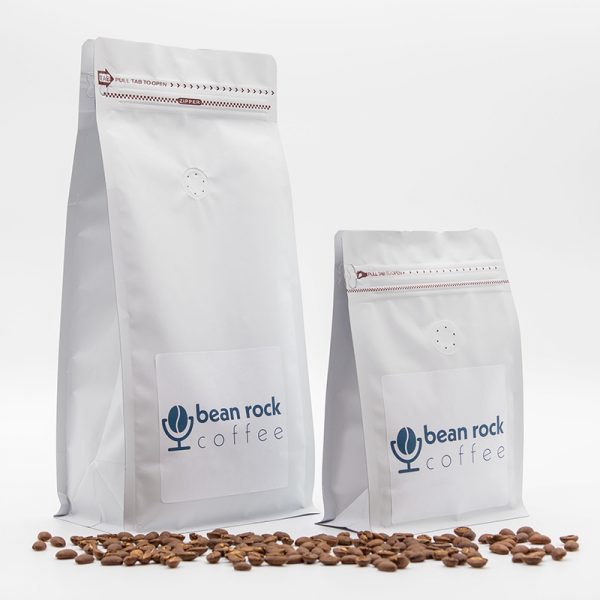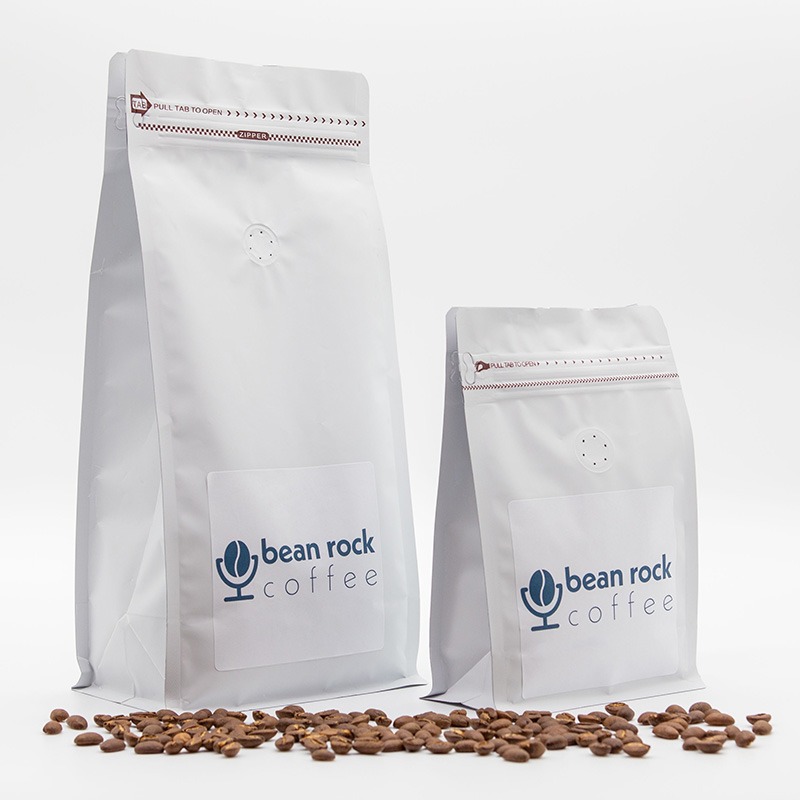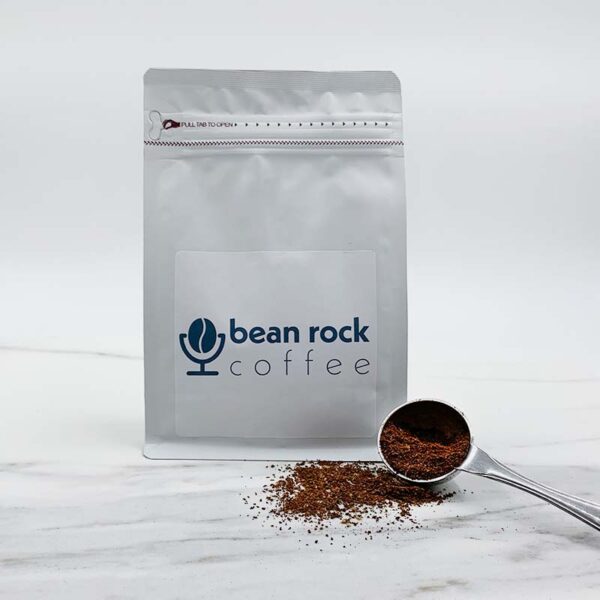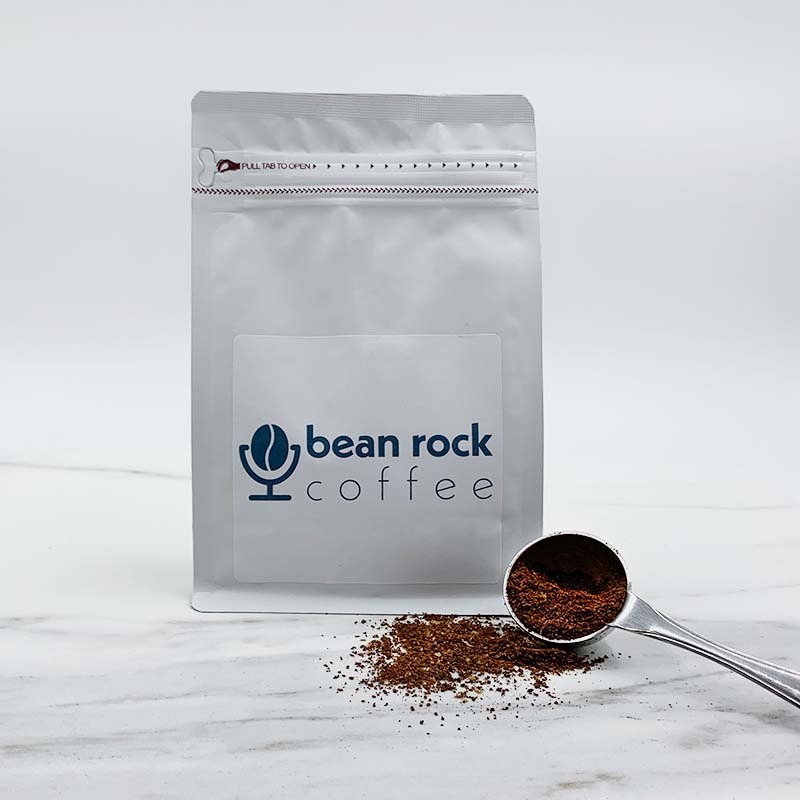 Chocolate, nuts, yellow fruits
Coffee will be dispatched within 1 – 3 working days
(Free delivery to letterbox)
Order by 3am Sunday.
Roast on Sunday 24th September, ship the next day.
Roast: Espresso Roast
Region: Guatemala, San Marcos Huista, Jacaltenango, Heuhuetenango
Processing: Washed
Varietal: Catuai, Caturra, Bourbon, Typica
Elevation: 1400 – 1700 MASL
About This Coffee
The farmers of this SHB (strictly hard bean) coffee used to grow vegetables, plant garlic, onion, potatoes and tomatoes for a living. However, under the leadership of Mr. Marcos Mateo Perez and help from the El Porvenir cooperative, they began with the cultivation of coffee and honey, with coffee now being their first source of income.
Smell good taste good!
I could already smell the fragrance of the beans when I was opening up the parcel. Initially I was a little worried because I had tried other coffee brands with nuts/fruits fragrance but they were overpowering and not as good as expected when brewed. However my concern was unnecessary as Bean Rock coffee did not disappoint me at all! Smells good and taste even better! Very happy with my purchase!
Wow, Angel Thank you! That was a very kind review. We are so glad you enjoyed our coffee! If you are doing pour over regularly, do check out our Filter Roast series. Our Filter Roast coffee beans are roasted specially for hand brewing with gears such as drip filter and french press. Feel free to drop us a line anytime at [email protected] if you need any coffee help!