Taste the control and freedom in this creamy, roasty coffee. Best paired with milk to bring out its sweet and smooth mouthfeel. But first, smell and taste your coffee before adding anything!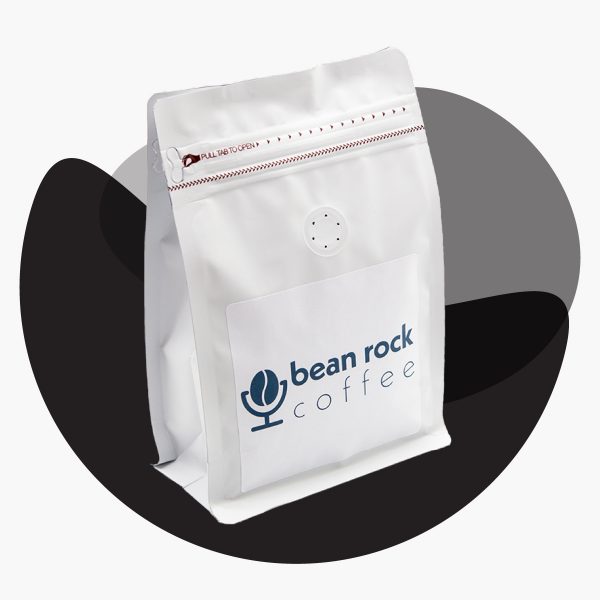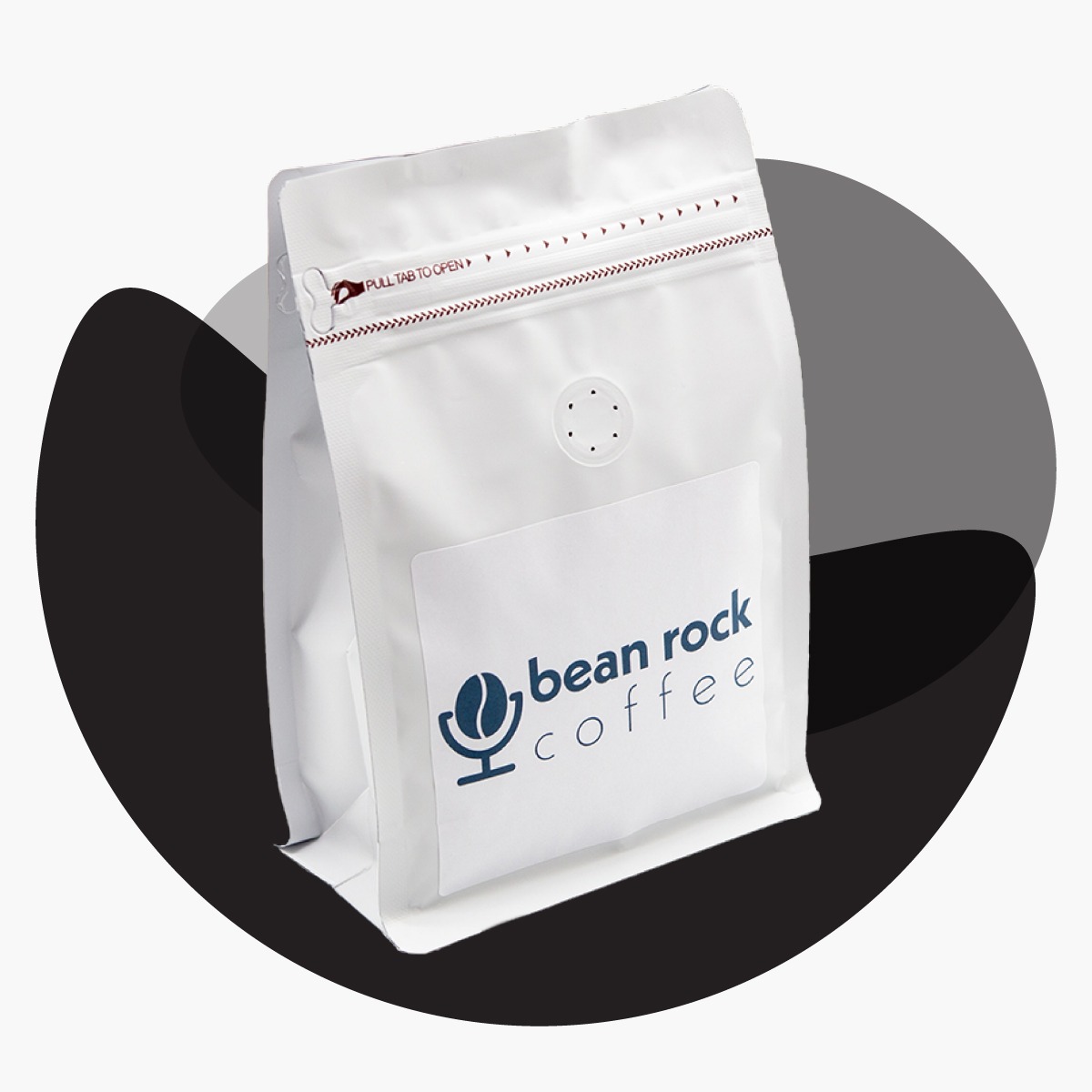 Milk chocolate, light fruit notes, cream
Coffee will be dispatched within 1 – 3 working days
(Free delivery to letterbox)
Order by 3am Sunday.
Roast on Sunday 26th March, ship the next day.
Roast: Espresso Roast
Region: Brazil, Micro Region of Poços de Caldas, Minas Gerais
Processing: Natural
Varietal: Mix
Elevation: 1000 – 1200 MASL
About This Coffee
The Caldas Royale regional profile is developed by 3Brothers Coffee. Farms in this authentic Brazilian coffee terroir are scattered along slopes that are geologically rich in volcanic minerals. The combination of volcanic minerals and rainforest, as well as rare climate conditions made it a unique spot. In other words, it is an ideal land for growing excellent coffee –  specialty coffee bursting with flavours!
Power is my favorite!
Thank you for the freshly roasted coffee beans, and tuning the grinder to finer power makes Power with a stronger kick! Loving it. :)
Glad the tuning helped! And thank you for taking the time to leave us a Power review!
Average
This new flavor has a bitter after taste
Thank you Erliana for the honesty! I am sorry that we were just average. There is a variety of factors that could have made Power leave a bitter aftertaste, such as the grind size, brewing method and coffee:water ratio. We would love to hear more about your experience, so that we can use your valuable feedback to deliver an even better experience next time. Please reach out to [email protected] with any further comments or suggestions you wish to share. Again, thank you for taking the time to review our business!