Soak in the refreshing fragrance of fruits, nuts and cacao. It's our favourite cuppa for the sleepy afternoon. Escape to tropical paradise with some pandan kaya cakes!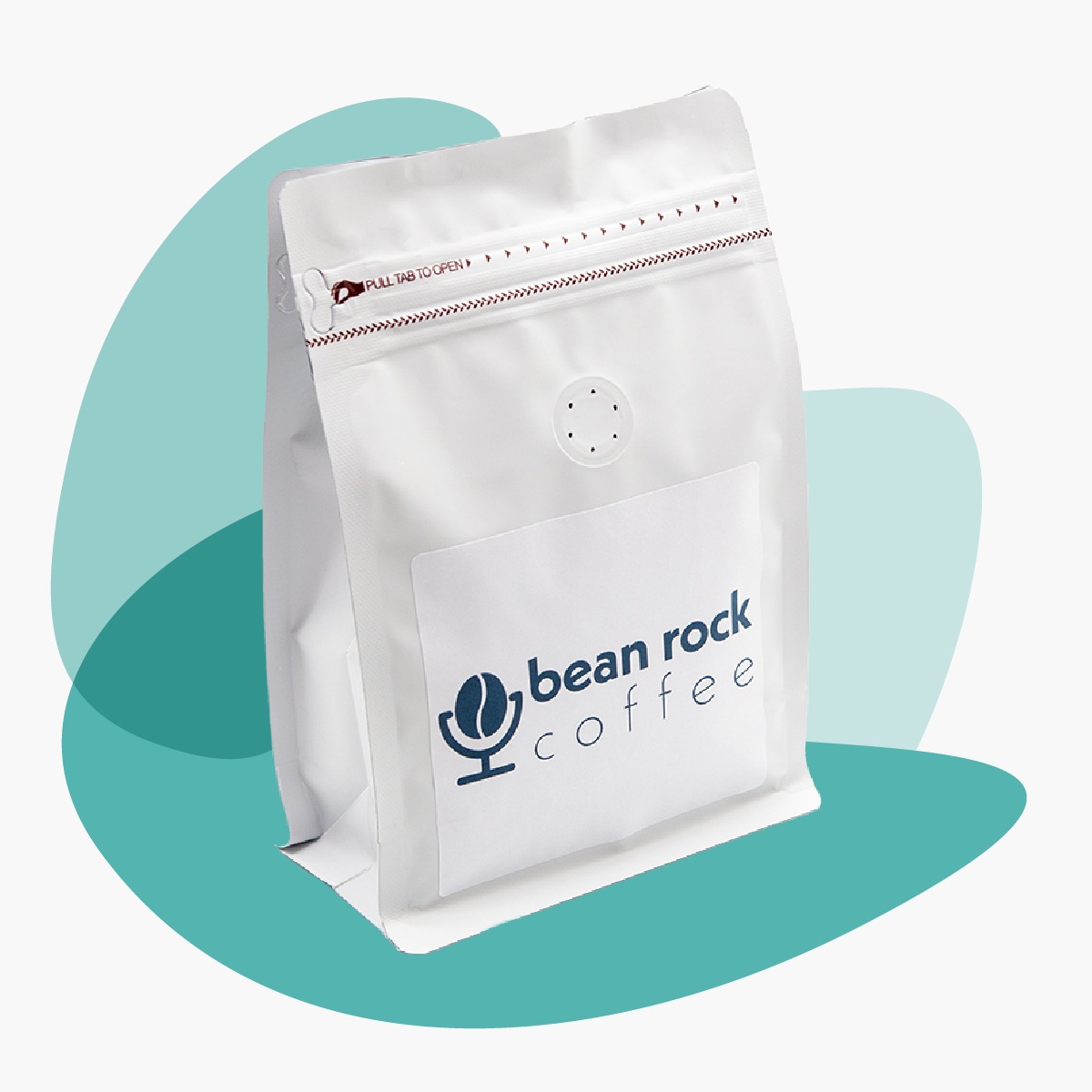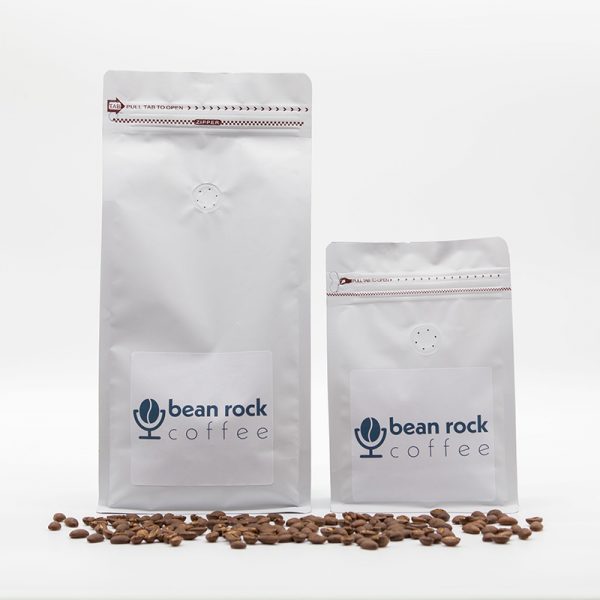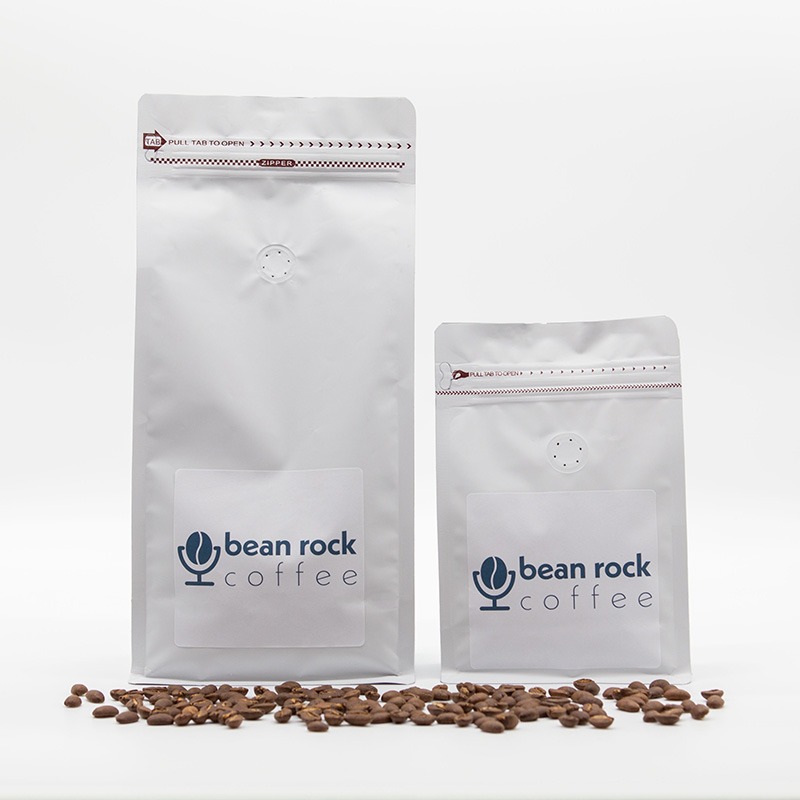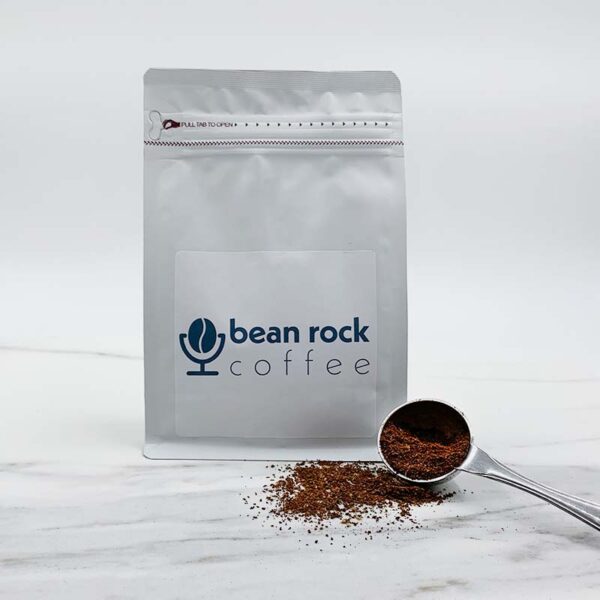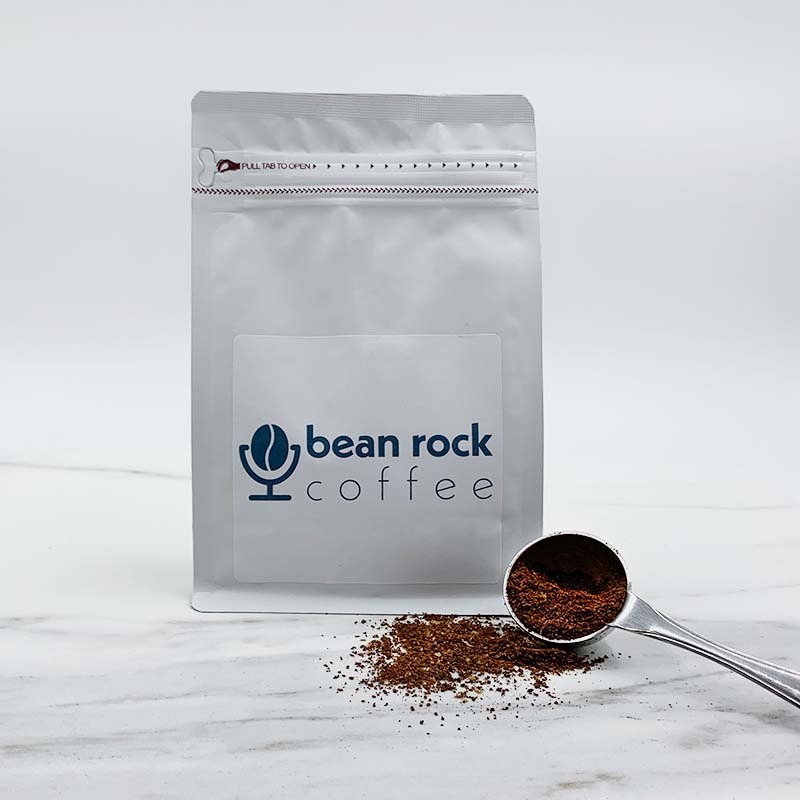 Coffee will be dispatched within 1 – 3 working days
(Free delivery to letterbox)
Order by 3am Sunday.
Roast on Sunday 10th December, ship the next day.
Roast: Filter Roast
Region: Ethiopia & Brazil
Processing: Fully Washed / Natural
Varietal: Heirloom & Yellow Bourbon
Elevation: 1000 – 1900 MASL
About This Coffee
Fancy some nutty and fruity coffee? But also want a coffee with heavier body? Then the combination of complex Ethiopia and rich Brazil coffee makes a perfect cup for you! This refreshing blend is specially curated to give the light-body Ethiopia a creamier and rounder body. We think this balance cup is perfect for an immersion or filter brew, and some Parisian accordion music!
Best Of Refreshing Strong Flavours For Filter Coffee Bean!
One of the best made refreshly blend coffee bean aroma flavours for my lovely inspired of full bodied with mouthfuls!
Thank you for the wonderful review! We are thrilled to hear that you enjoyed our Refresh blend. It brews really well with the Hario V60. For further savings, remember to check out our Coffee Subscription too!
Love the Refreshing Flavours!
Fell in love with this refreshing coffee bean at first sip. The rest is history… i also tried Romance, but its body is too light for my liking. Refresh has just the right balance of flavour and body for me.
Thank you so much for your love, Dora. We really appreciate you taking the time out to share your coffee experience with us — and you are right, Refresh has a heavier body than Romance, thanks to the creamy Brazil beans.