Looking for peace and relaxation? Get "zenned" with this chocolatey and berry-infused cup of joe. It is smooth, comforting and the antidote to modern day stresses. All you need to drink with this coffee? A good book!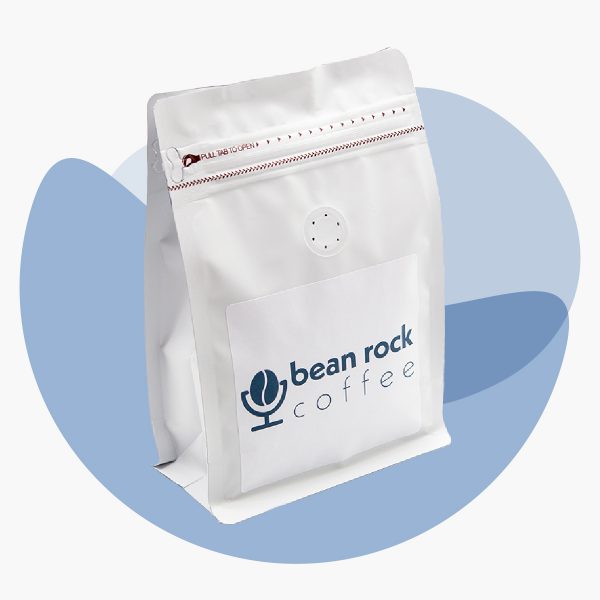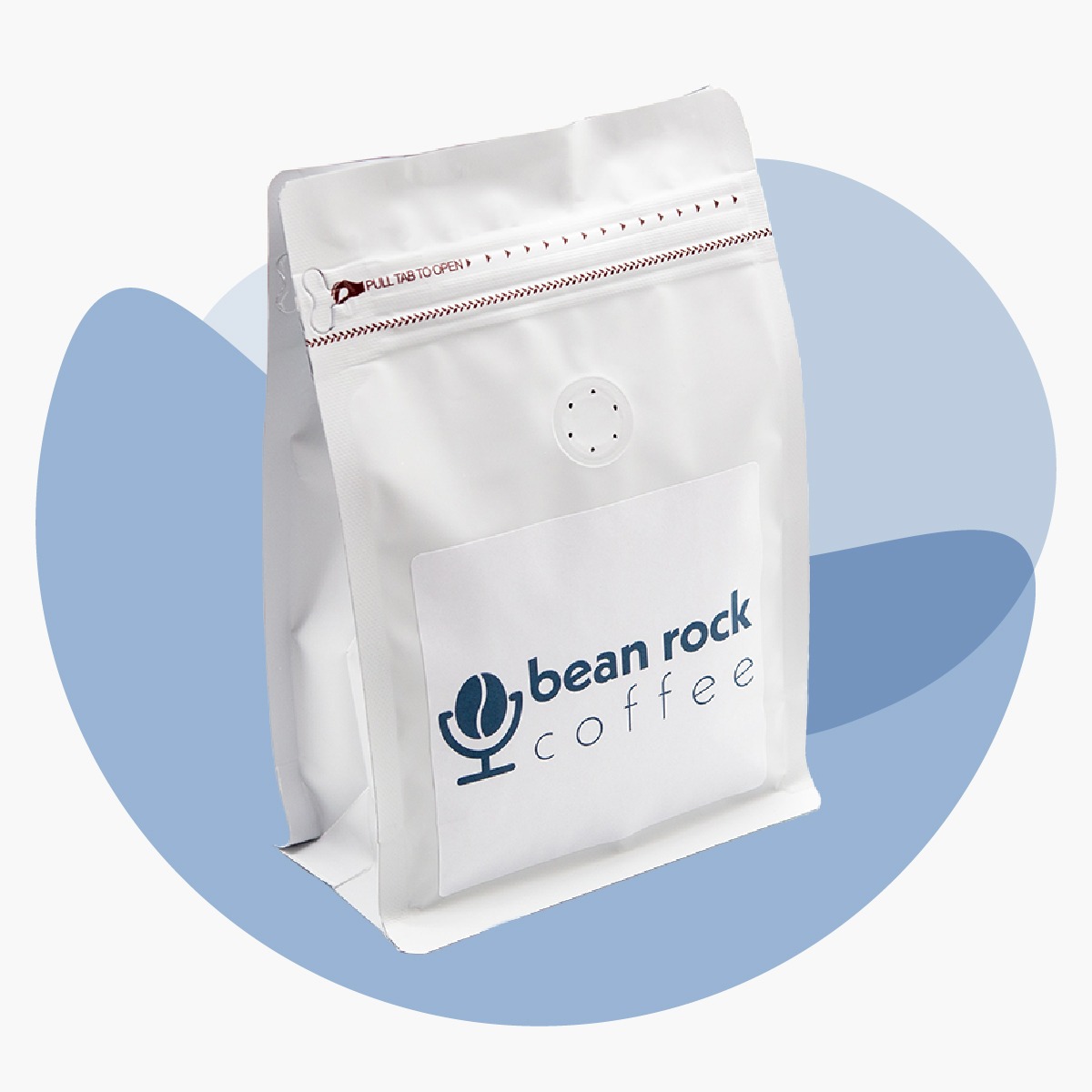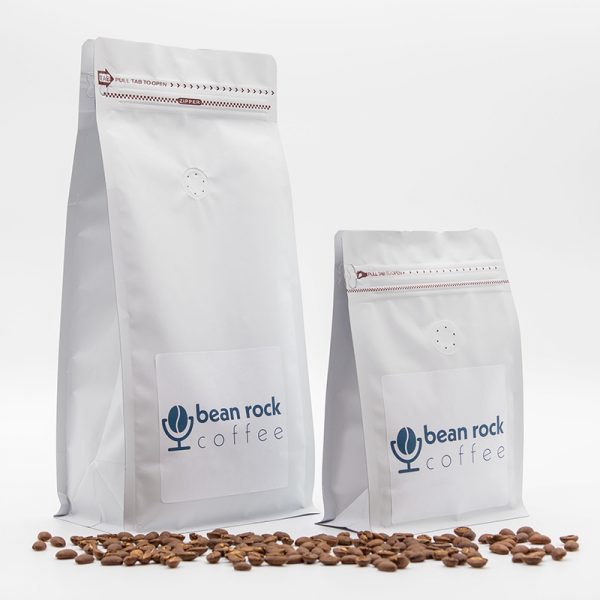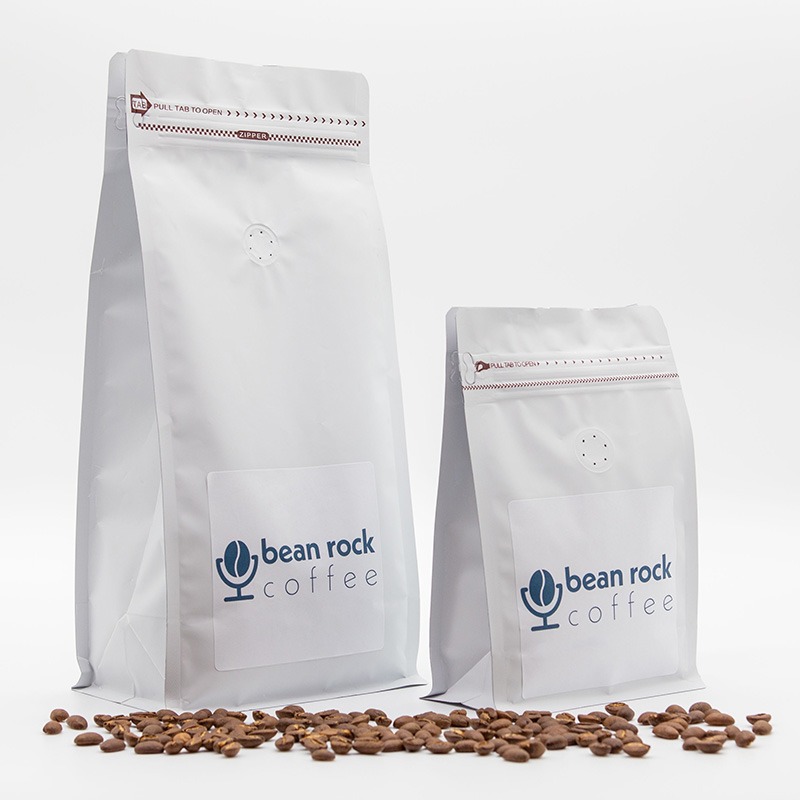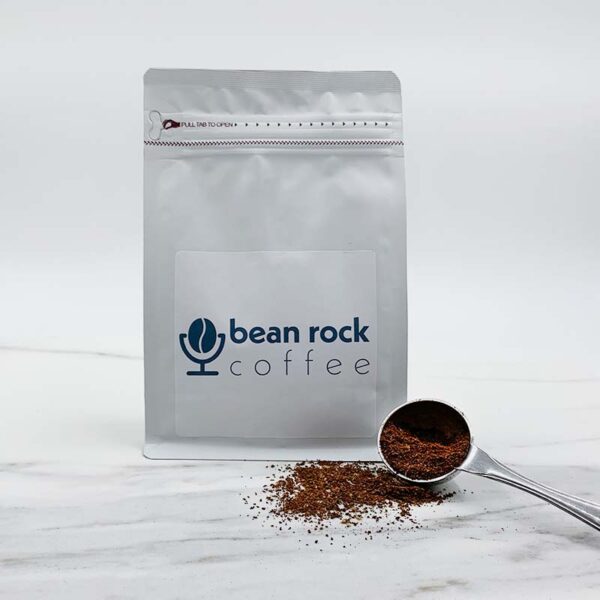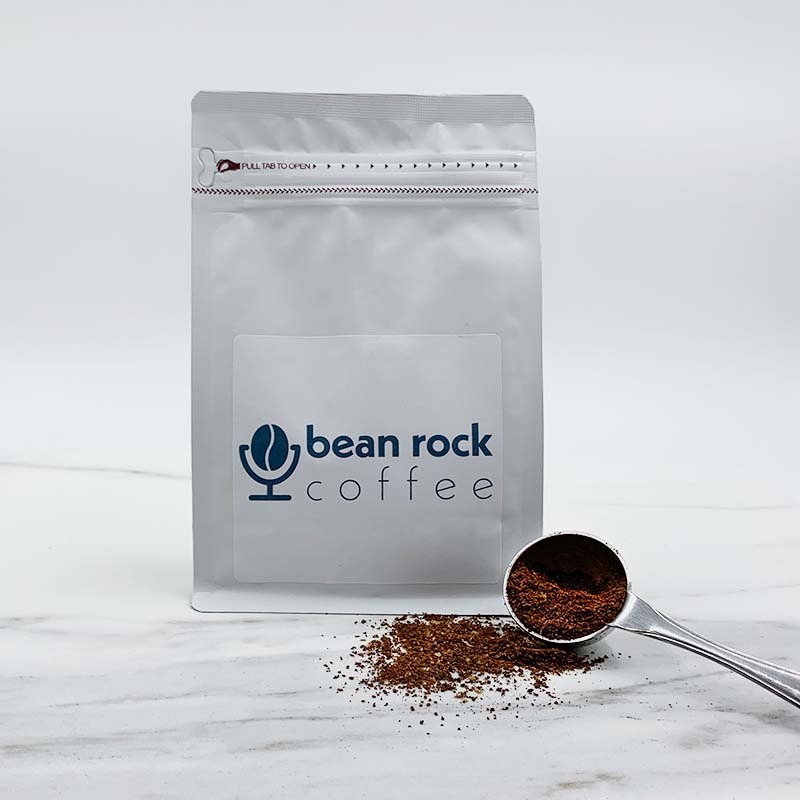 Chocolate, berries, hazelnut
Coffee will be dispatched within 1 – 3 working days
(Free delivery to letterbox)
Order by 3am Sunday.
Roast on Sunday 24th September, ship the next day.
Roast: Espresso Roast
Region: Guatemala & Colombia
Processing: Washed
Varietal: Castillo, Caturra, Catuai, Bourbon, Typica
Elevation: 1400 – 2100 MASL
About This Coffee
Farmers of the Guatemala coffee were a group of vegetables growers, planting garlic, onion, potatoes and tomatoes, before they started growing coffee. On the other hand, farmers of the Colombia coffee reside in a region with a turbulent history of political instability. No matter the circumstances, life goes on, with coffee. Just like the name of this coffee blend – Zen.
Versatile for anything espresso-based, Zen coffee blend is curated with balanced acidity and body in mind, to give a harmonious cup. Nothing fanciful, nothing superfluous. In other words, it's a classic and modest coffee that helps you keep calm, and carry on.
Key to a good start of the day!
I like Zen with my French Press. It's really delicious and the aroma is heavenly! I grind the coffee beans and keep them covered before going to sleep. And the next morning, the berry and chocolate flavours just burst out and fill my whole house when I start brewing. Super enjoy and definitely gives me a good start of the day in the morning.
The key is flavour. So talk to them if you are not sure which flavour to get!
Hey Whx, we can't thank you enough for the kind words about Zen and Bean Rock Coffee. Your review means a lot to us and lets us know we're on the right track!
And indeed, the key lies in the flavours! Don't hesitate to talk to us anytime if you are unsure which coffee beans to get, or how to brew for the best taste.
See you around!
You may also like
Filter

Luxury

Prune, cacao, hazelnut, honey

From

$

22.90

Espresso

Joy

Chocolate, nuts, yellow fruits

From

$

22.90

Espresso

Espresso Set

Explore our three espresso roast coffees

$

33.00