Netflix and coffee! Anyone? This soothing blend of cosy flavours brings back fond memories of good old days. Pair it with some classic movies and fluffy donuts to complete the nostalgic experience.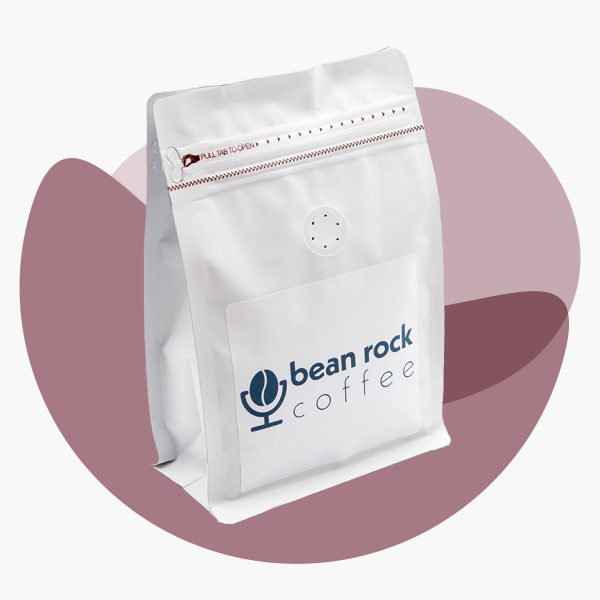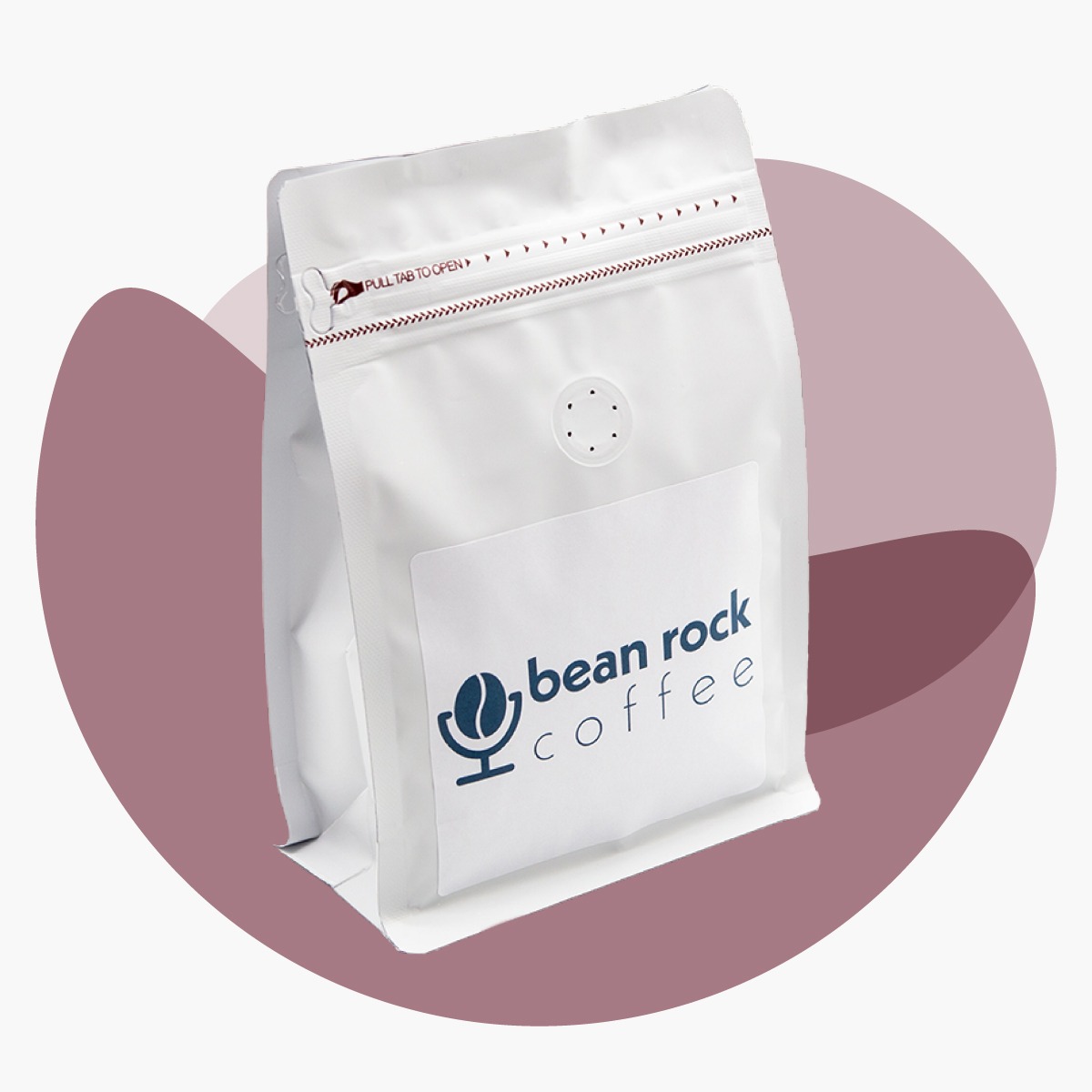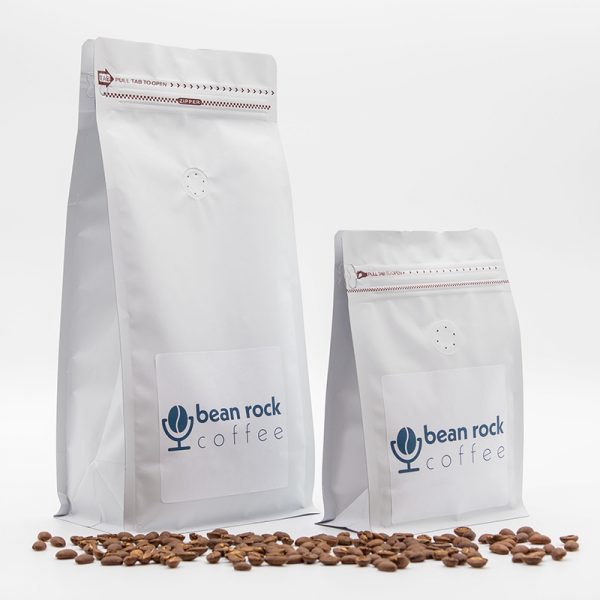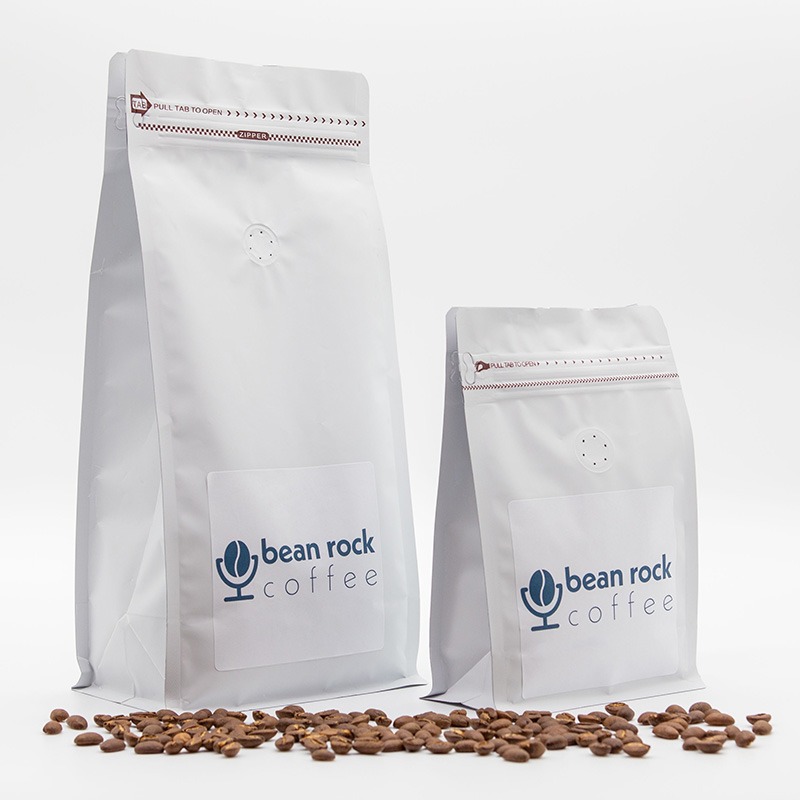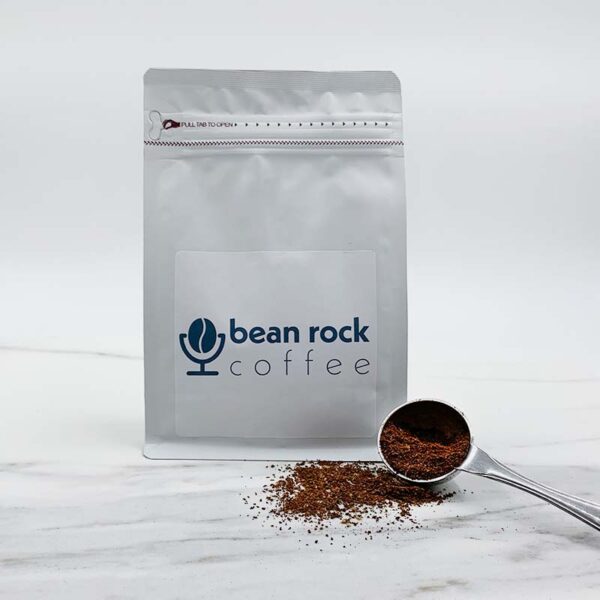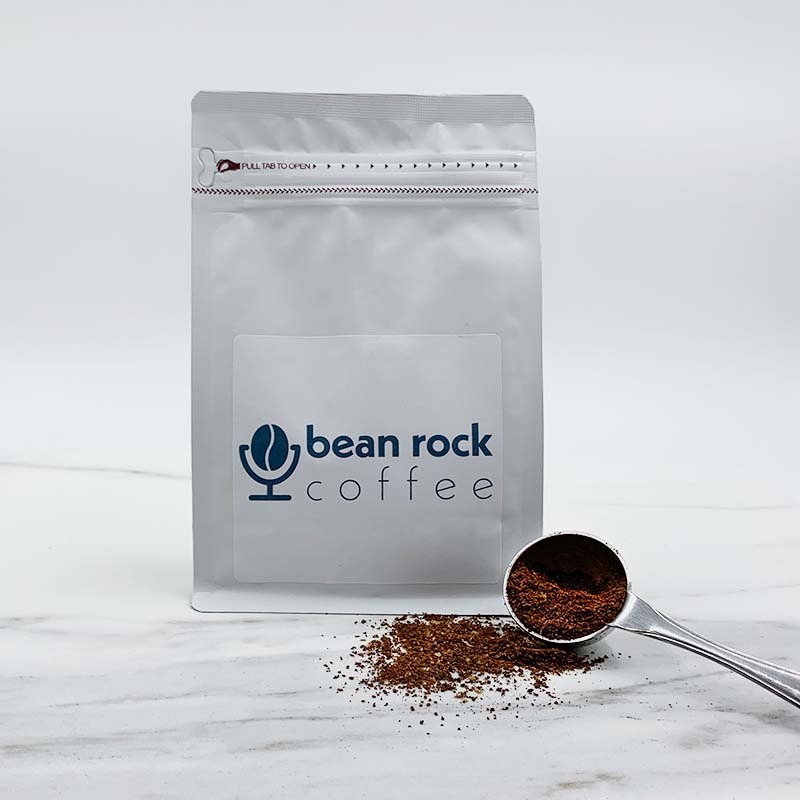 Chocolate, prune, caramel
Coffee will be dispatched within 1 – 3 working days
(Free delivery to letterbox)
Order by 3am Sunday.
Roast on Sunday 24th September, ship the next day.
Roast: Espresso Roast
Region: Brazil & Colombia
Processing: Natural/ Washed
Varietal: Castillo, Caturra, Yellow Bourbon
Elevation: 1000 – 2100 MASL
About This Coffee
This coffee is a blend from the fertile land of Brazil and the treacherous region of Colombia. It is specially curated to highlight the chocolatey, sweet and creamy flavours, which give you a pleasant and smooth mouthfeel. Above all, the taste is so comforting and luxurious that you'll just want to lie on the couch, do nothing else but reminisce with a marathon of movies.
We think this coffee is best for espresso, milk-based coffee, and a lazy Netflix weekend!
My go to Coffee
Been drinking for a few months now and the consistency for the coffee is great ! Tasted "power and nostalgia" beans ! So far is satisfy my craving for coffee ! Top of my list !
Brew with Areopress and have tried V60 !
Hey Q T, thanks so much for your support! Glad that we made it to the top of your list and satisfied your coffee craving. Keep rocking!
The Drink to Start my Day With!
Tried a few other brands of coffee beans before I gave Bean Rock Coffee's Nostalgia a try. It is by far my favourite! You can quickly tell that it is of good quality when you open the packaging, the aroma is amazing! It has a distinct taste - strong but not too overwhelming. I like to drink it as cappuccino, very smooth and creamy!
Thanks so much for the encouraging words! We're glad that you love Nostalgia, it is our favourite morning coffee too! We'll be sharing more about food-pairing with our coffees in FB and IG. Stay tuned!
Every coffee lover must try!
Ruby kindly showed me how to make a cup of coffee and patiently explained the ratio of the weight of the beans to hot water. As she opened the bag of coffee and poured the water onto the beans, my entire kitchen was filled with the aroma of coffee and it felt like I was in some atas cafe. The taste of the coffee was fantastic: mild with no bitter aftertaste, and notes of caramel lingered in my mouth after each sip. Following Ruby's earlier instructions, I made another cup of the coffee for my coffee lover friend and he too said that it's a good cup of coffee!
Hey Yvonne, thank you so much for taking the time to leave us a review. It's lovely to hear that you enjoyed Nostalgia with your friend!
Simply Good Coffee
I managed to get hold of this blend a while ago and simply put it, it is good coffee! Nostalgia is very smooth because it is 100% arabica blend. It is not too acidic and works very well with French press brew. The aroma it makes in my kitchen is astonishing. My kids will know from the living room whenever I start to grind those beans. It has a nice nutty profile which makes it a great all-rounder coffee beans. It definitely keeps me coming back for more.
Woohoo J.Zeng, we were blown away by your positive words, we really appreciate the time you took to write such a detailed review!
Indeed, Nostalgia was crafted to evoke cosy, and homely pleasant memories. And it's really heartening to know that your little ones also enjoyed the coffee fragrance. Lovely!