This charming coffee exudes sweet lychee aroma and tastes of oolong tea, with a hint of blackcurrant. Melt a 99% cocoa dark chocolate in your mouth with this warm cuppa — it's a perfect match made in heaven!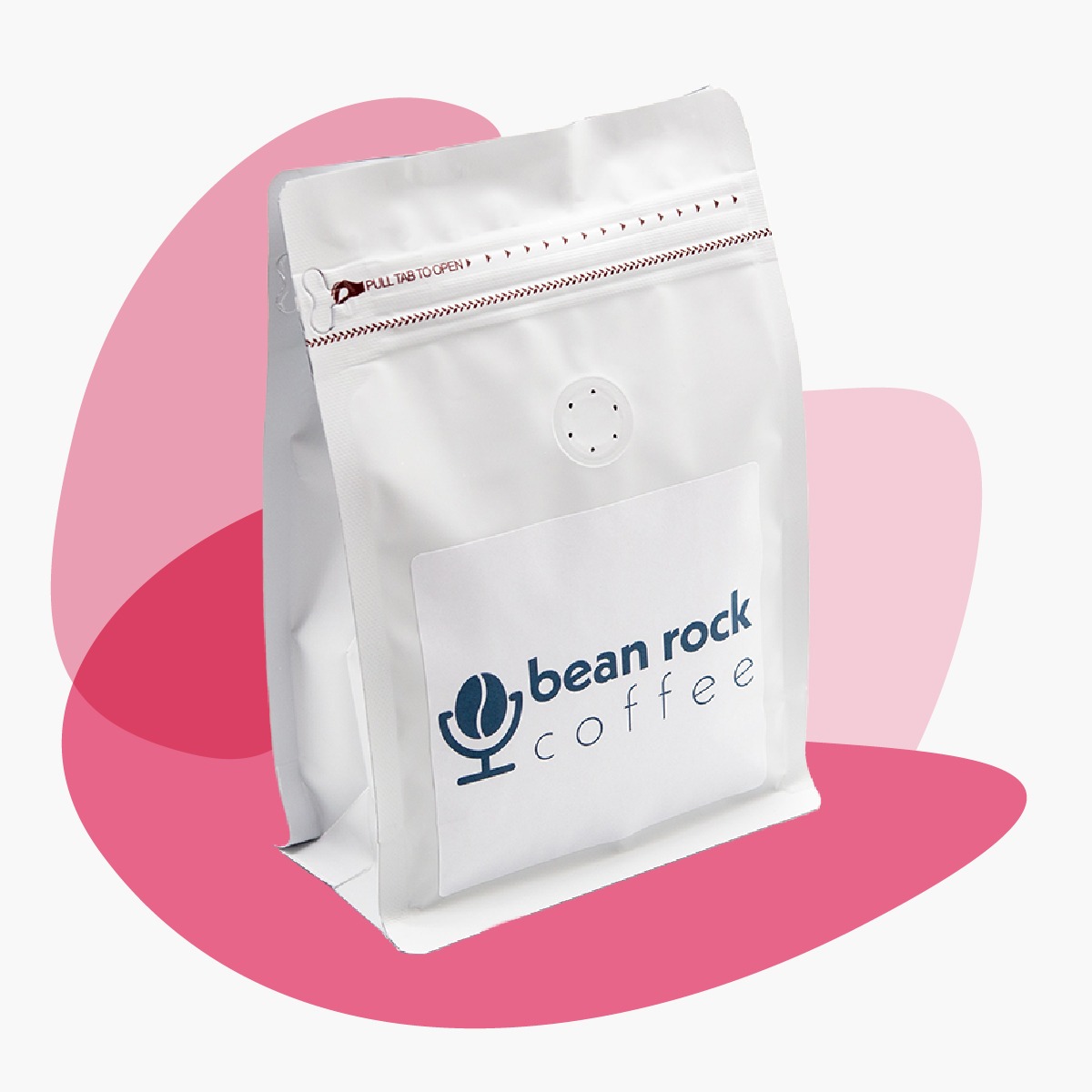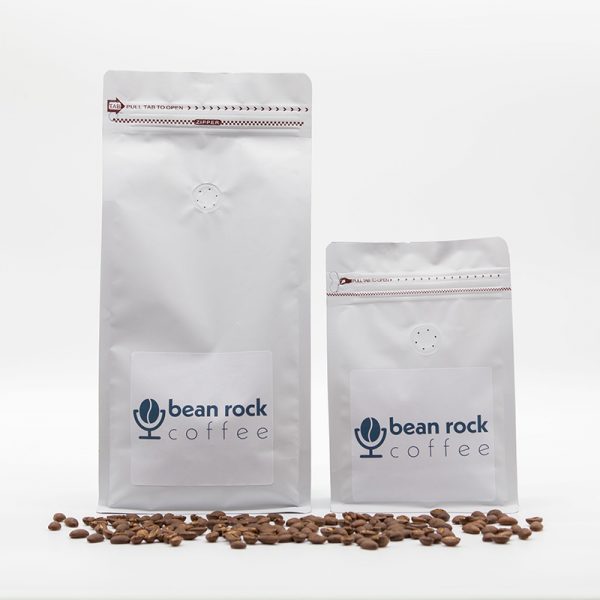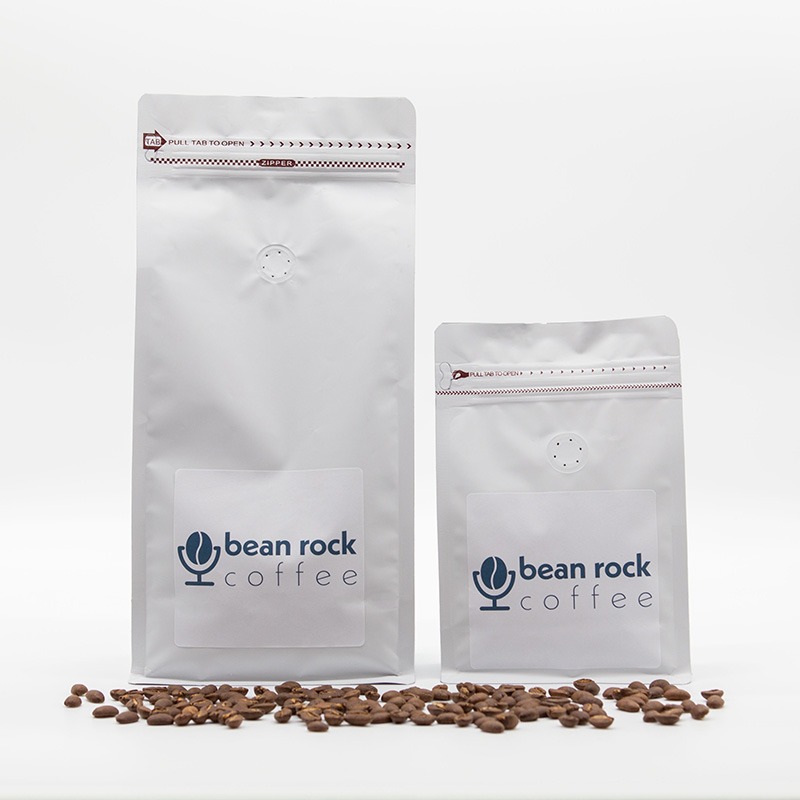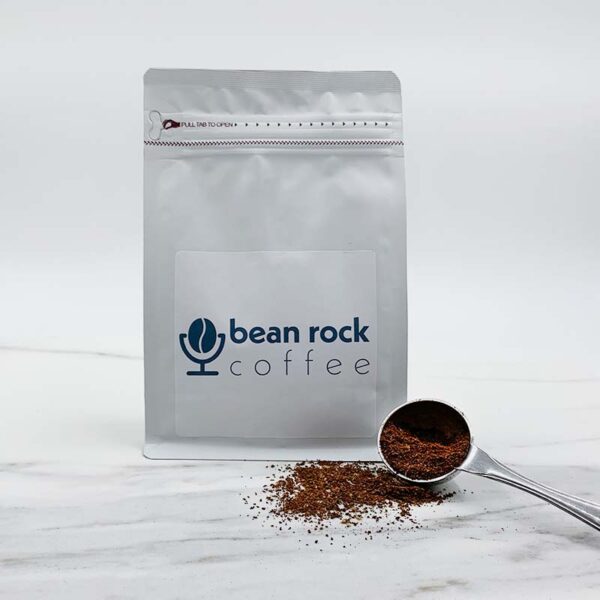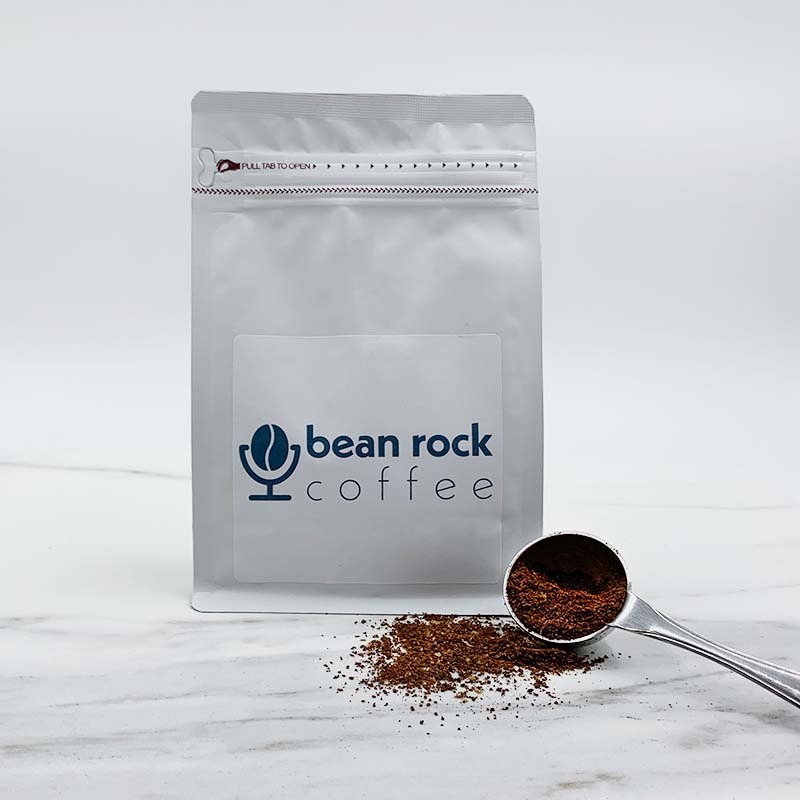 Lychee, oolong tea, blackcurrant
Coffee will be dispatched within 1 – 3 working days
(Free delivery to letterbox)
Order by 3am Sunday.
Roast on Sunday 24th September, ship the next day.
Roast: Filter Roast
Region: Ethiopia, Sidama Mamo Kacha
Processing: Fully Washed
Varietal: Heirloom
Elevation: 1600 – 1900 MASL
About This Coffee
Located in the south of Ethiopia, Sidama is a region well-known for its ideal climate conditions to grow coffee. High altitude, ample rainfall, optimal temperature and rich soil contributed to the complex flavours found in this coffee. The ideal balance between acidity and body made this a famous and highly sought-after coffee by coffee connoisseurs.
Worth a try
The lovely aroma of the beans seeping through the bag makes me want to drink it everyday. Texture: light and silky; Palate: black tea, dark fruits, slightly earthy flavour
Karen, thank you for the great review! The degassing process gives off amazing fragrance that is really hard to resist. And we're so happy you loved Romance and the coffee experience. We look forward to sending you fresh coffee again soon!
Smooth Romance!
Aromatic, fresh, non-acidic, smooth, carefully roasted beans with notes of my favourite lychee, and a combination of oolong tea and blackcurrant. It is difficult not to sip this cuppa first thing in the morning. Give it a try and you will be glad you did.
Awesome! We're glad you enjoyed a smooth Romance. ;) It's truly a coffee that touches the soul.
Love the packaging and aroma
When I first received this package I was amazed by how aromatic the coffee is. I'm not a regular coffee drinker but this has made me appreciate coffee more. Thank you!
Thank you so much for your kind words, YL. We are so glad our coffee has helped you appreciate coffee more. As always, if you have any coffee questions, don't hesitate to reach out to us at [email protected]. We hope to see you again soon!
Fresh & Delicious Coffee Beans!
Being a pour over coffee lover, I ordered Romance - the signature coffee beans. It's bursting with interesting fruity notes. It leaves a Oolong Tea aftertaste at the back of your nose. Just complex!
I'm so happy to find this new online specialty coffee shop in town, and looking forward to try their series!
Hey M.S., we'd like to thank you for taking time to write this review of Bean Rock Coffee.
We're a small, local startup here at Bean Rock Coffee and every bit of feedback like this does so much to help us out! We're very grateful for customers like you and hope you stick with us for years to come! Thanks again!