Vibrant, yet mellow. Take a sip and you'll be dazzled by this honey-like cup of black magic, bursting with flavours of prune and cacao. It's a divine cup, best served after a hearty meal.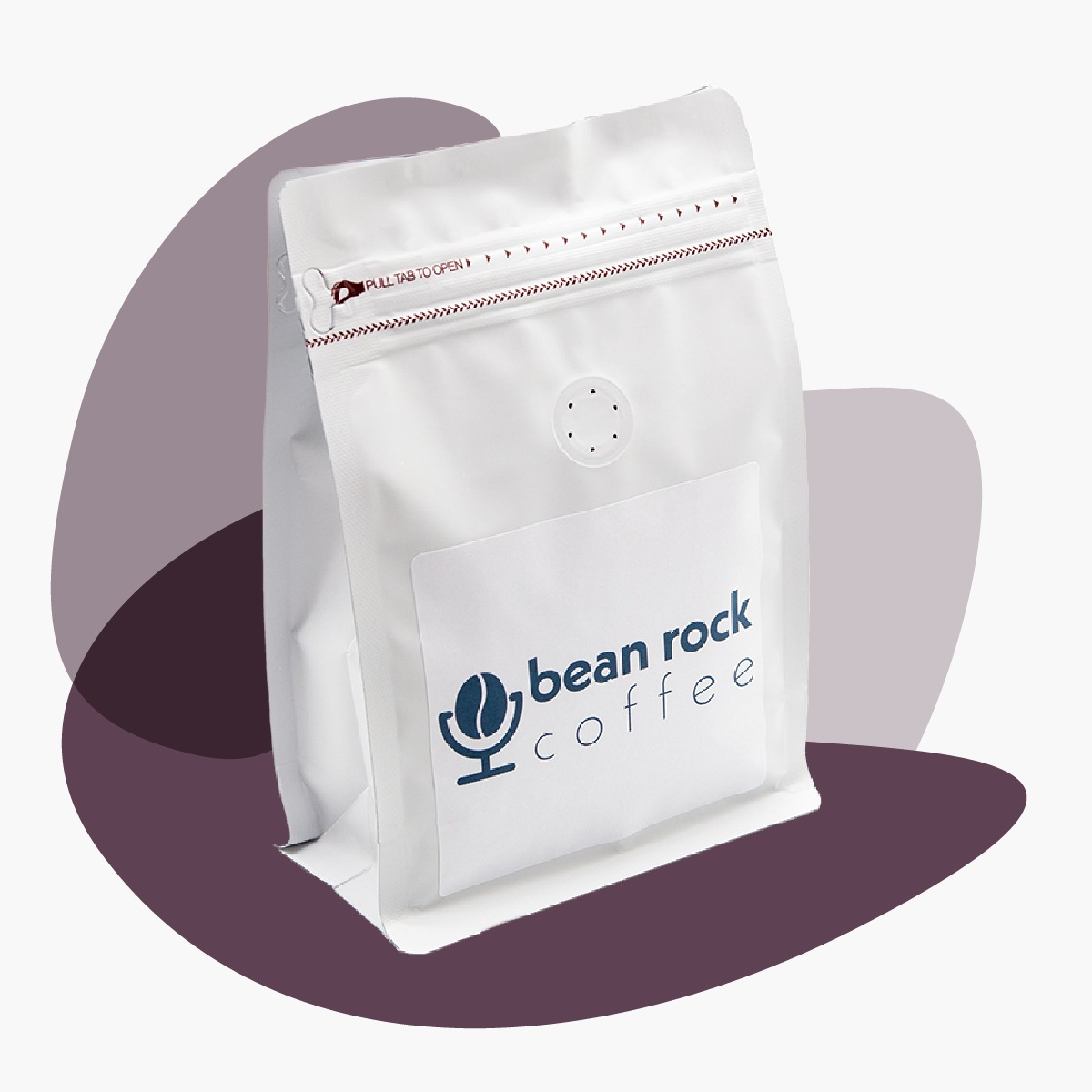 Prune, cacao, hazelnut, honey
Coffee will be dispatched within 1 – 3 working days
(Free delivery to letterbox)
Order by 3am Sunday.
Roast on Sunday 26th March, ship the next day.
Roast: Filter Roast
Region: Tablón de Gómez
Processing: Washed
Varietal: Castillo, Caturra
Elevation: 1800 – 2100 MASL
About This Coffee
This coffee is produced by 20 smallholders from Tablón de Gómez, Nariño. Located on the border with Ecuador, Nariño has a history of FARC activity which has caused instability. However, it is in this region that some of the most exceptional coffees in Colombia are grown. Only lots scoring 85+ compose this coffee.
Above average, but priced a little higher than comparable offerings from elsewhere
The coffee itself is good, but it's slightly more expensive than other places that offer similar quality coffee. Also, one of the bags I received had a problem with the zipper on the packaging and I wasn't able to close the bag after opening. The other bags did not have this problem.
We're glad you enjoyed the coffee!
Our coffees are of high quality, and they are optimally roasted for either hand brew or espresso machine. Also, we roast to order so we can deliver the freshest coffee possible to you. The coffee fragrance is the best testament of our efforts. Sign up for our coffee subscription so that you can enjoy greater savings!
We're really sorry that the zipper for one of the bags is faulty. It was an uncommon instance and we'll do better in the future. Please feel free to reach out to us with any further comments, concerns, or suggestions you wish to share. Meanwhile, you may wish to place your coffee in an airtight container or reuse an empty & clean coffee bag to keep your coffee beans fresh.