Netflix and coffee! Anyone? This soothing blend of cosy flavours brings back fond memories of good old days. Pair it with some classic movies and fluffy donuts to complete the nostalgic experience.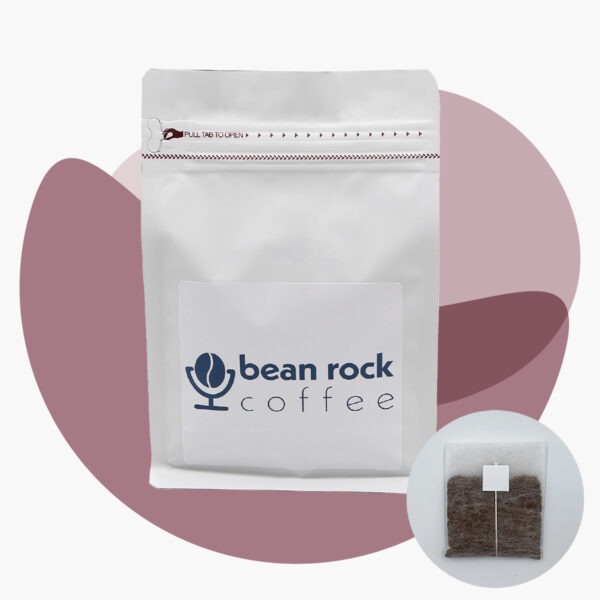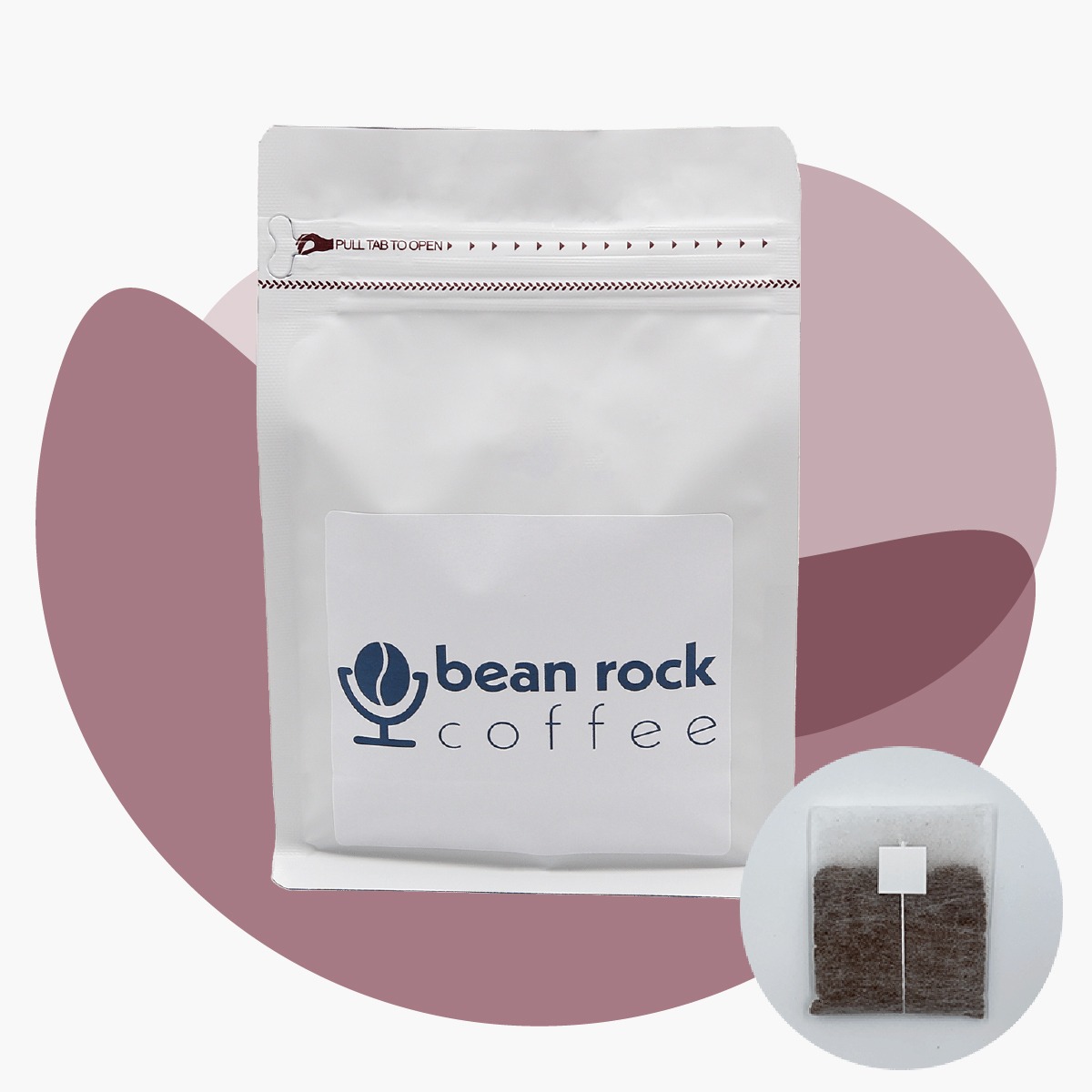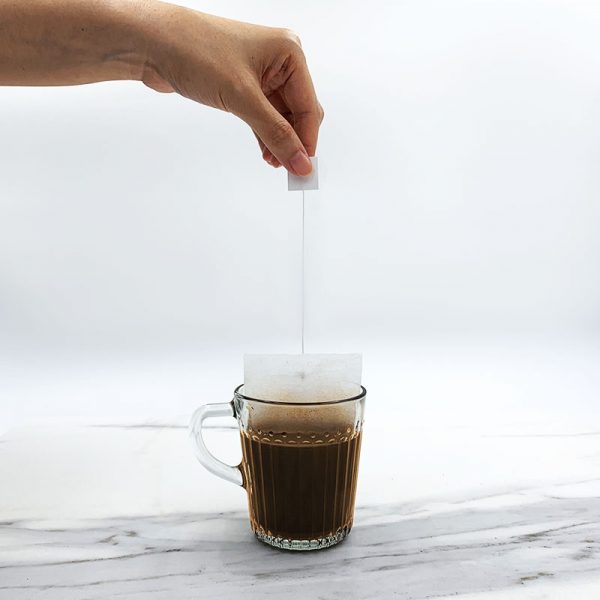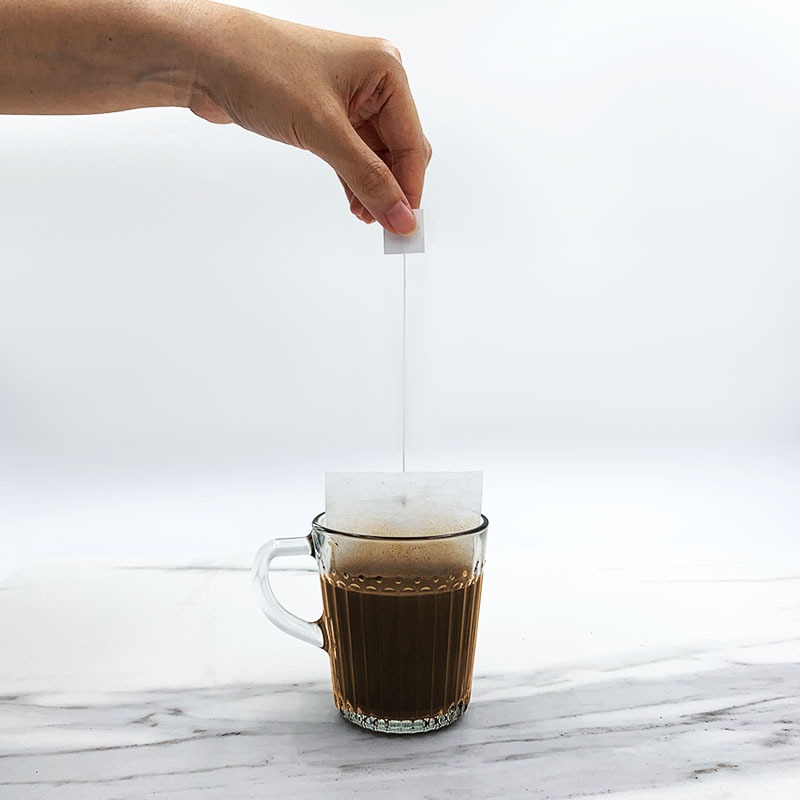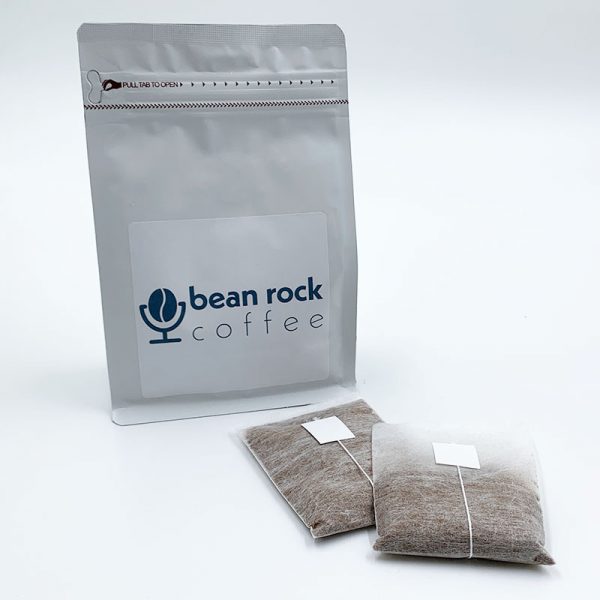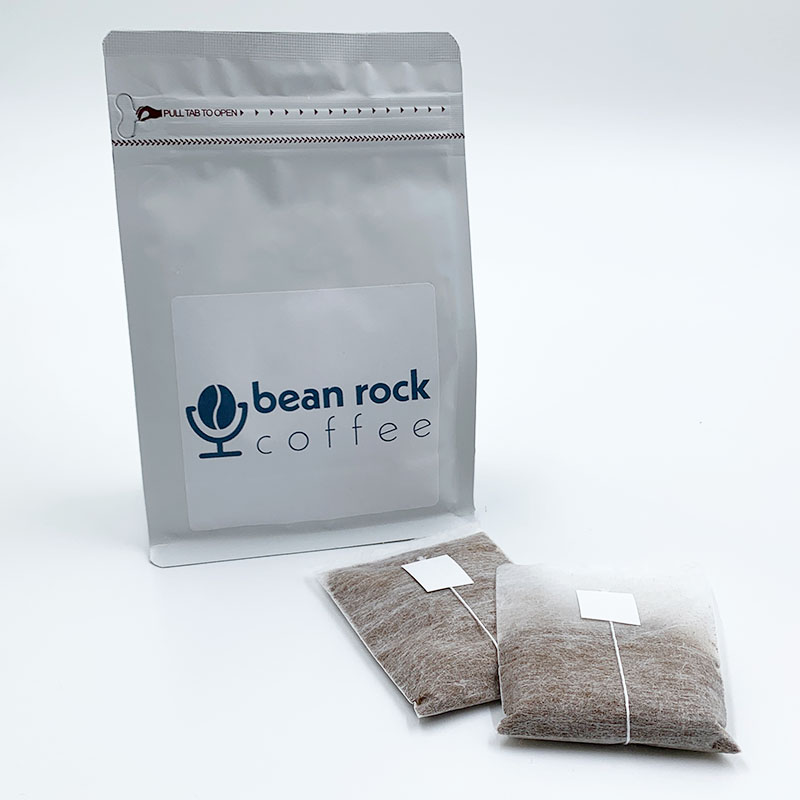 Chocolate, prune, caramel
Coffee will be dispatched within 1 – 3 working days
(Free delivery to letterbox)
Roast: Espresso Roast
Region: Brazil & Colombia
Processing: Natural/ Washed
Varietal: Castillo, Caturra, Yellow Bourbon
Elevation: 1000 – 2100 MASL
About This Coffee
This coffee is a blend from the fertile land of Brazil and the treacherous region of Colombia. It is specially curated to highlight the chocolatey, sweet and creamy flavours, which give you a pleasant and smooth mouthfeel. Above all, the taste is so comforting and luxurious that you'll just want to lie on the couch, do nothing else but reminisce with a marathon of movies.
Brewing Nostalgia in a coffee bag lets you savour all its best flavours conveniently. Just pour hot water and you are ready for a lazy Netflix weekend!
You may also like
Coffee Bag

Zen

Chocolate, berries, hazelnut

$

18.90