Soak in the refreshing fragrance of fruits, nuts and cacao. It's our favourite cuppa for the sleepy afternoon. Escape to tropical paradise with some pandan kaya cakes!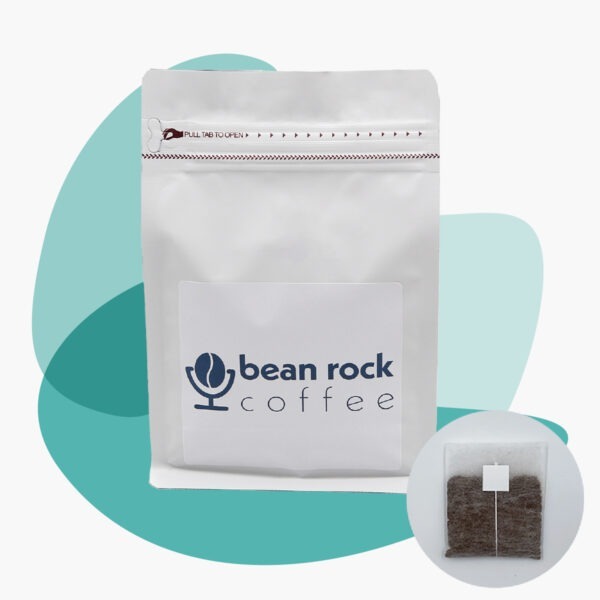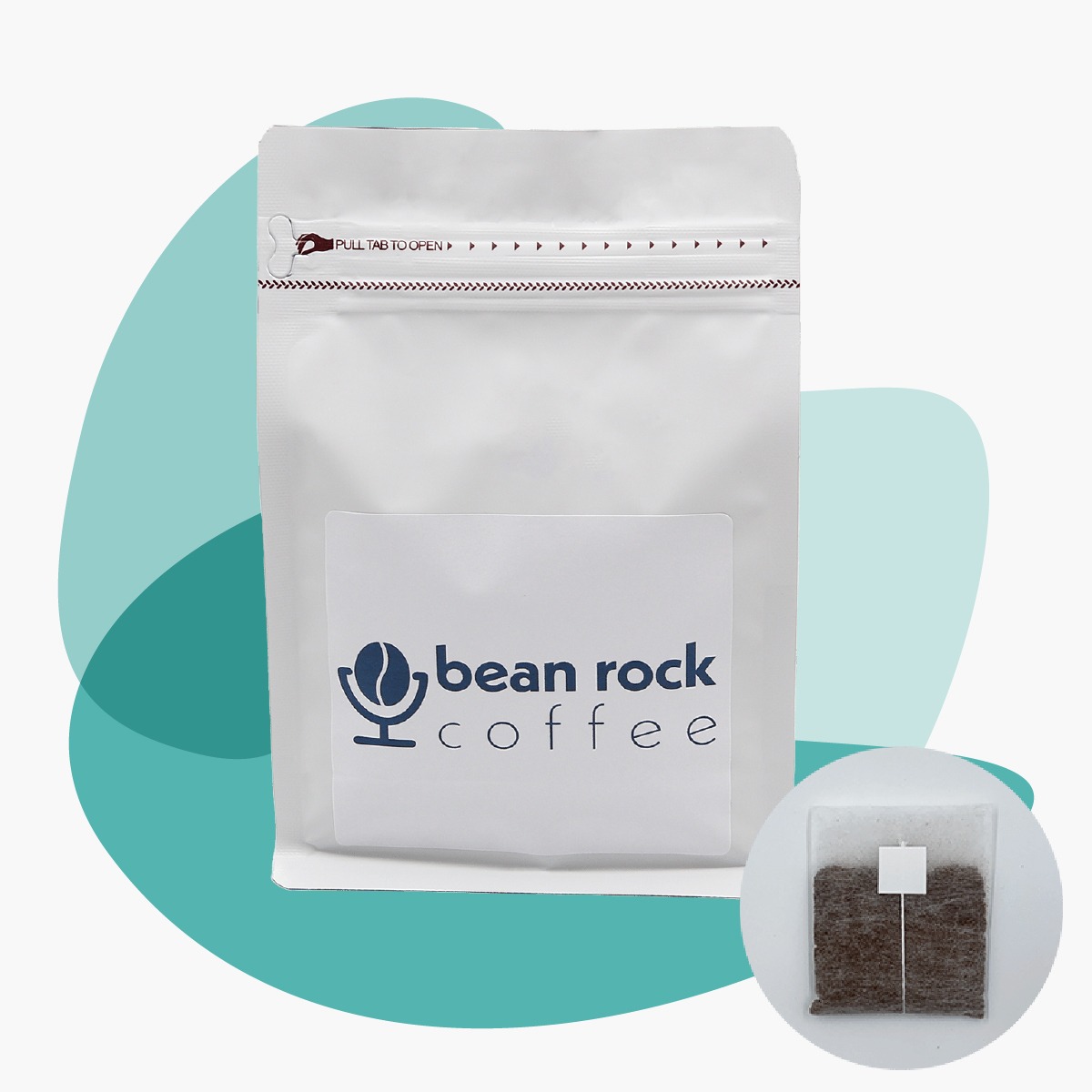 Coffee will be dispatched within 1 – 3 working days
(Free delivery to letterbox)
Roast: Filter Roast
Region: Ethiopia & Brazil
Processing: Fully Washed / Natural
Varietal: Heirloom. Mix
Elevation: 1000 – 1900 MASL
About This Coffee
Fancy some fruity and cacao coffee? But also want a coffee with heavier body? Then the combination of complex Ethiopia and rich Brazil makes a perfect cup for you! This refreshing blend is specially curated to give the light-body Ethiopia a creamier and rounder body.
Brewing Refresh in a coffee bag gives you a balanced cup of tropical fruity-nutty taste. And it's time to turn on some tropical music for an escape to tropical paradise.
You may also like
Coffee Bag

Zen

Chocolate, berries, hazelnut

$

18.90

Coffee Bag

Nostalgia

Chocolate, prune, caramel

$

18.90