Looking for peace and relaxation? Get "zenned" with this chocolatey and berry-infused cup of joe. It is smooth, comforting and the antidote to modern day stresses. All you need to drink with this coffee? A good book!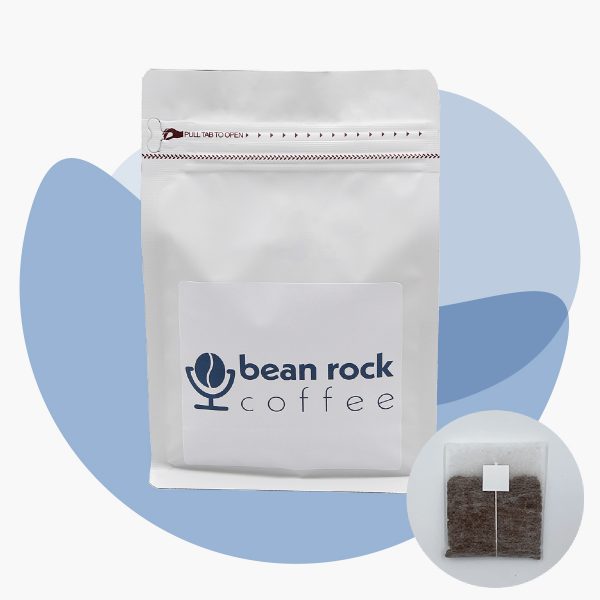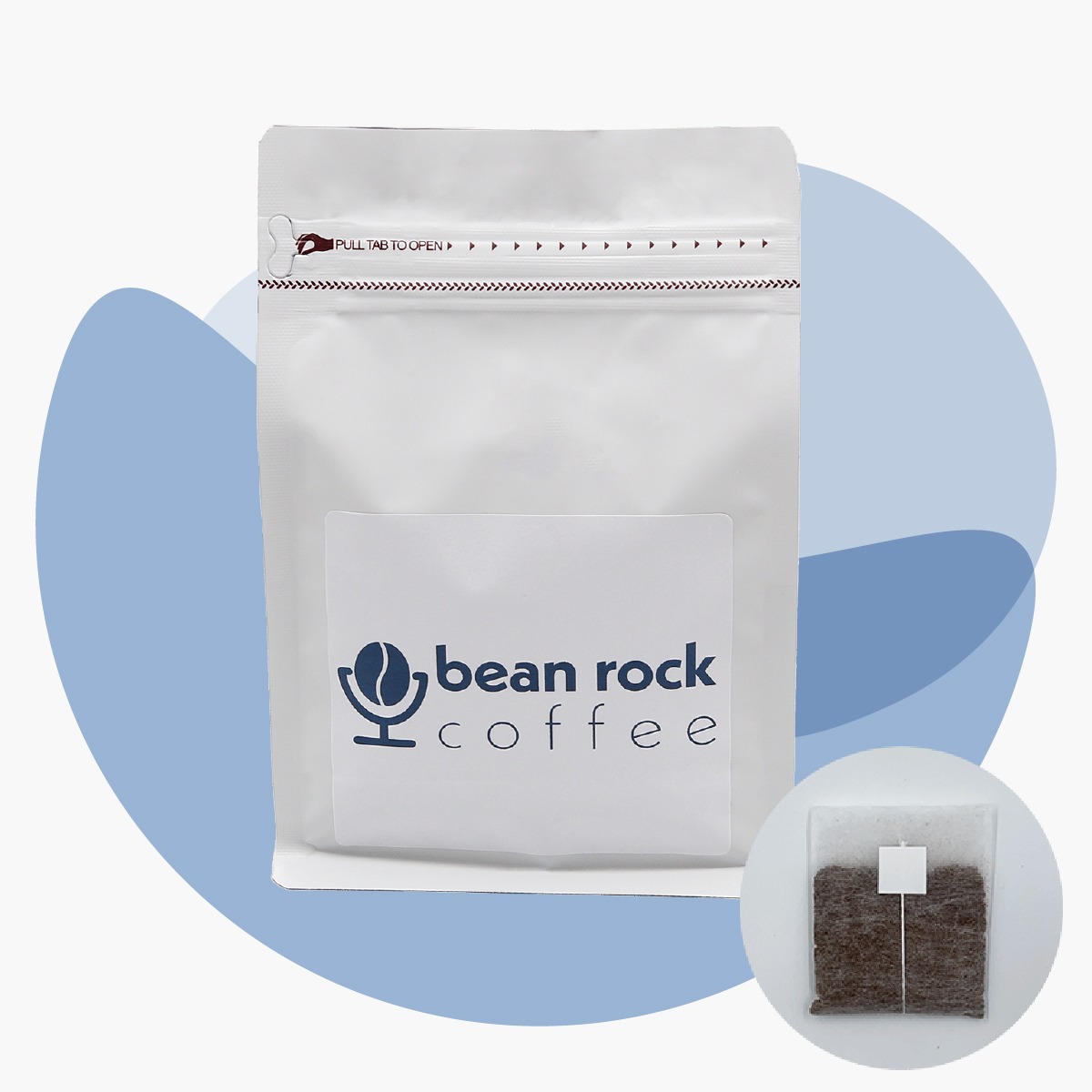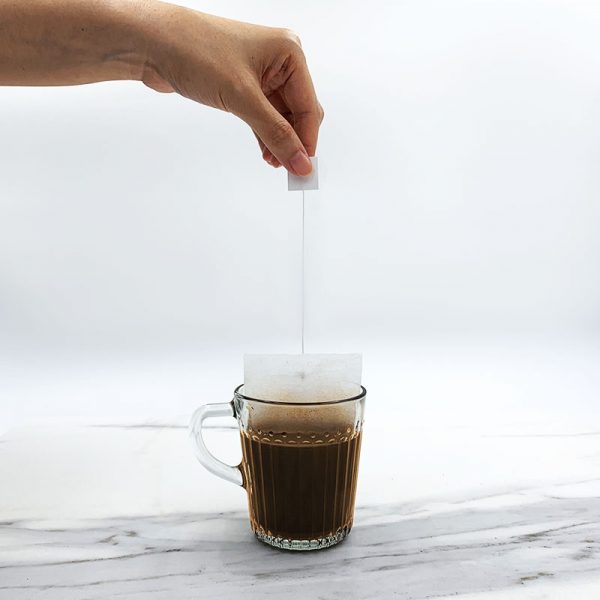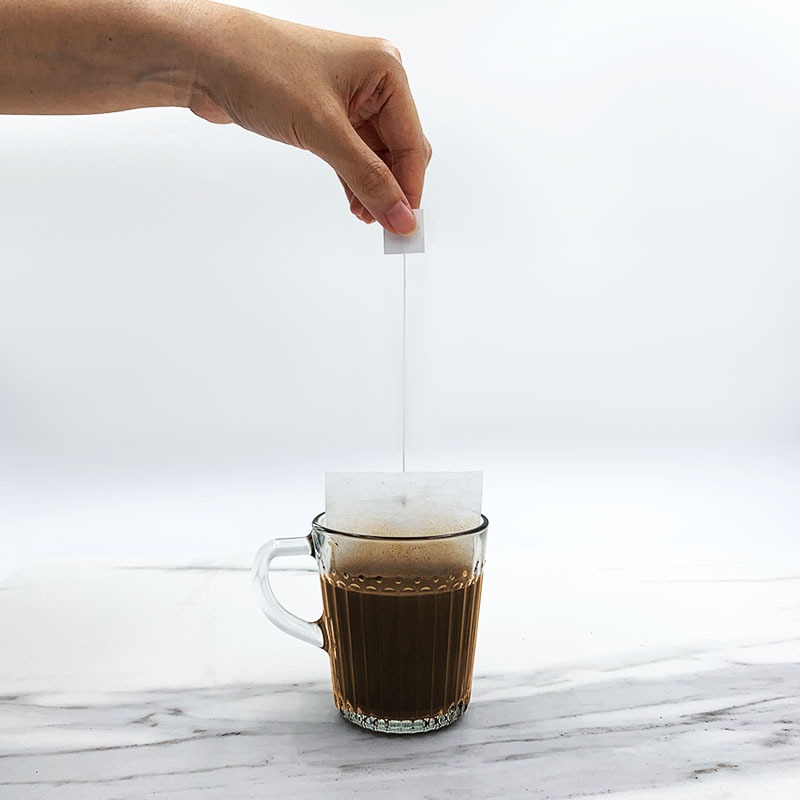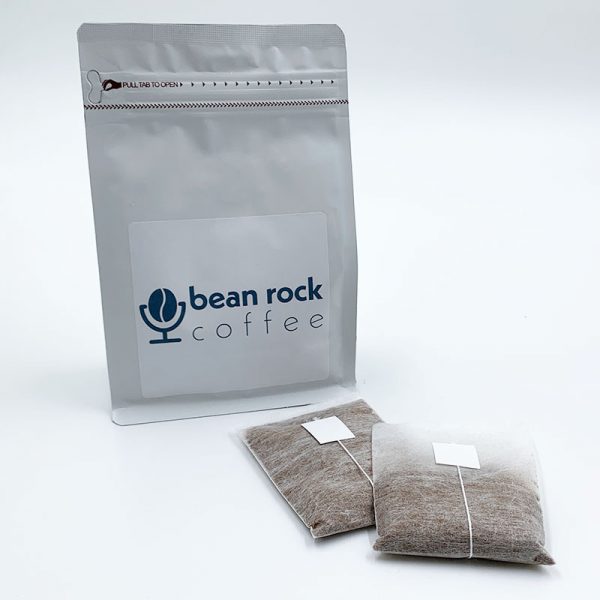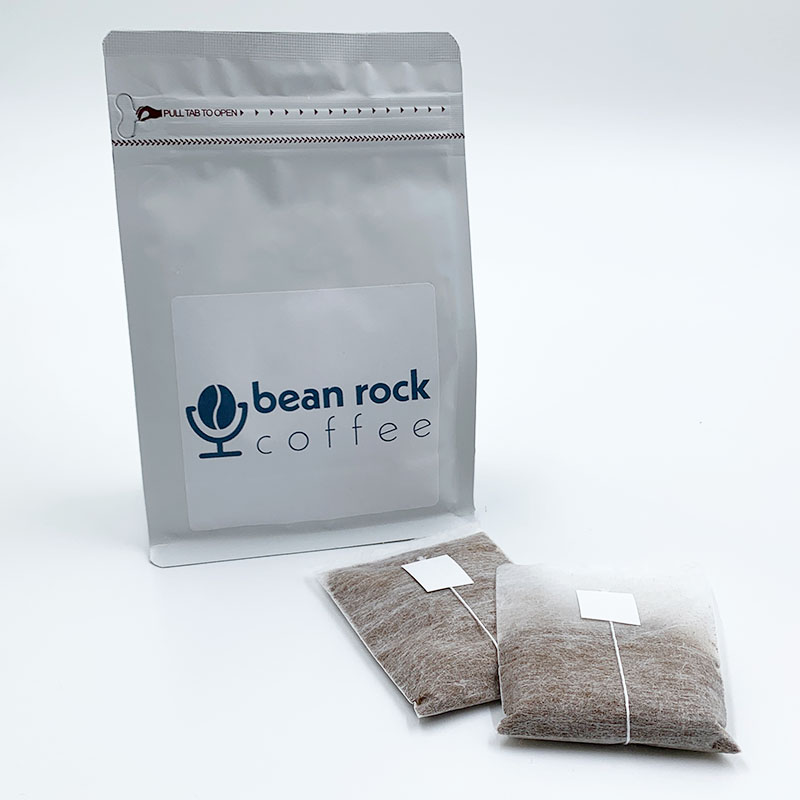 Chocolate, berries, hazelnut
Coffee will be dispatched within 1 – 3 working days
(Free delivery to letterbox)
Roast: Espresso Roast
Region: Guatemala & Colombia
Processing: Washed
Varietal: Castillo, Caturra, Catuai, Bourbon, Typica
Elevation: 1400 – 2100 MASL
About This Coffee
Farmers of the Guatemala coffee were a group of vegetables growers, planting garlic, onion, potatoes and tomatoes, before they started growing coffee. On the other hand, farmers of the Colombia coffee reside in a region with a turbulent history of political instability. No matter the circumstances, life goes on, with coffee. Just like the name of this coffee blend – Zen.
Zen coffee blend is curated with balanced acidity and body in mind, to give a harmonious cup. Nothing fanciful, nothing superfluous. In other words, it's a classic and modest coffee that helps you keep calm, and carry on.