Taste the control and freedom in this honey-nutty coffee. Best paired with milk to bring out its sweet and creamy mouthfeel. But first, smell and taste your coffee before adding anything!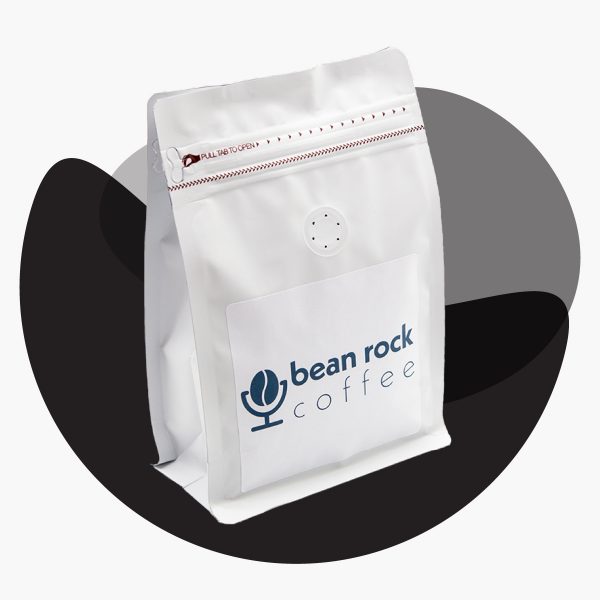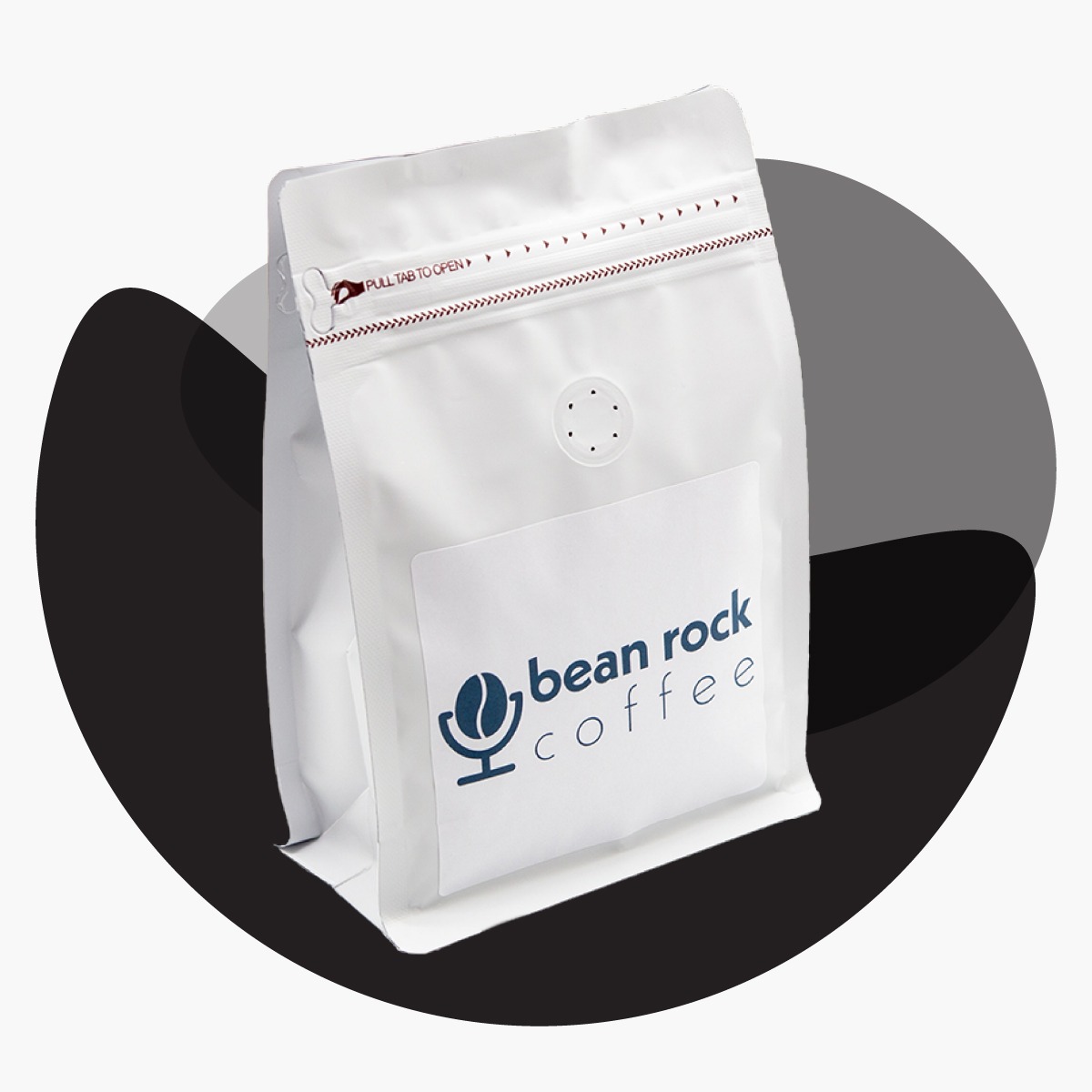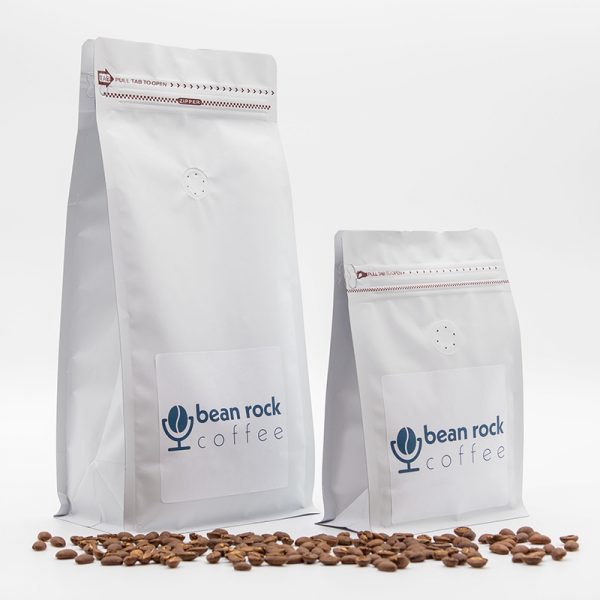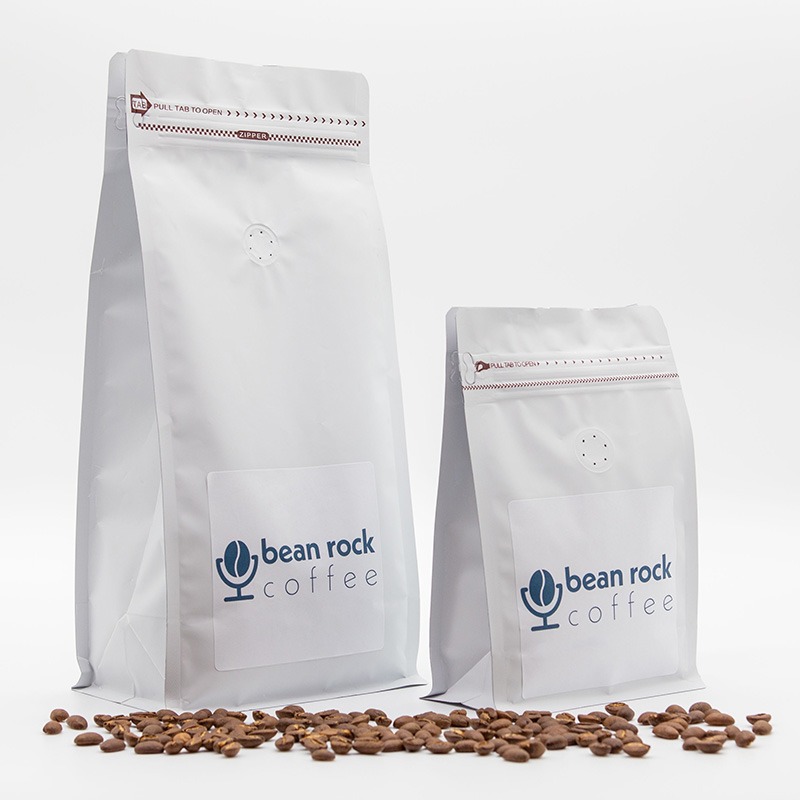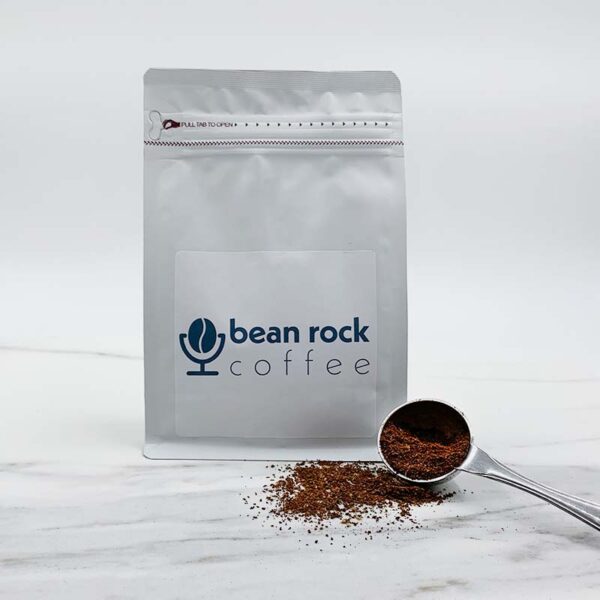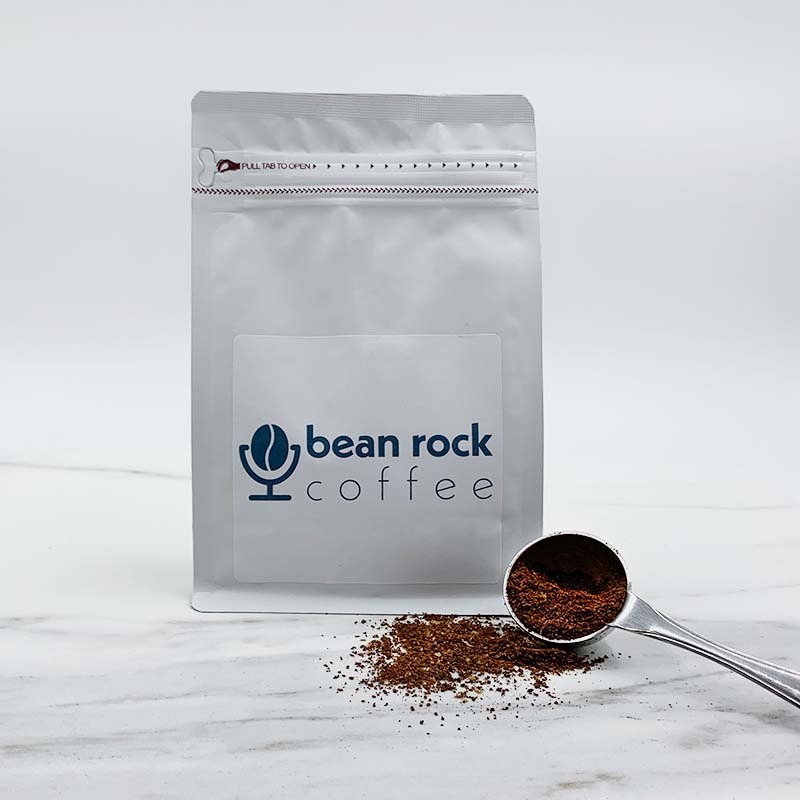 Coffee will be dispatched within 1 – 3 working days
(Free delivery to letterbox)
Order by 3am Sunday.
Roast on Sunday 24th September, ship the next day.
Roast: Espresso Roast
Region: Brazil, Sul de Minas
Processing: Natural
Varietal: Yellow Bourbon
Elevation: 1000 – 1300 MASL
About This Coffee
This specialty coffee from Sul de Minas is produced by Periera's generational coffee families. The fertile soil, high elevation and mild temperature make Sul de Minas the perfect environment for Arabica coffee plants to thrive and flower.
However, with climate change taking a toll, the share of land suited for growing coffee in the Minas Gerais region could potentially decline from 75% to 20%. As such, this regional selection was carefully chosen based on two crucial factors: The unique flavour profile, as well as the producers' commitment to insuring the region's future ecological harmony and sustainable livelihoods.
Power is my favorite!
Thank you for the freshly roasted coffee beans, and tuning the grinder to finer power makes Power with a stronger kick! Loving it. :)
Glad the tuning helped! And thank you for taking the time to leave us a Power review!
Average
This new flavor has a bitter after taste
Thank you Erliana for the honesty! I am sorry that we were just average. There is a variety of factors that could have made Power leave a bitter aftertaste, such as the grind size, brewing method and coffee:water ratio. We would love to hear more about your experience, so that we can use your valuable feedback to deliver an even better experience next time. Please reach out to [email protected] with any further comments or suggestions you wish to share. Again, thank you for taking the time to review our business!